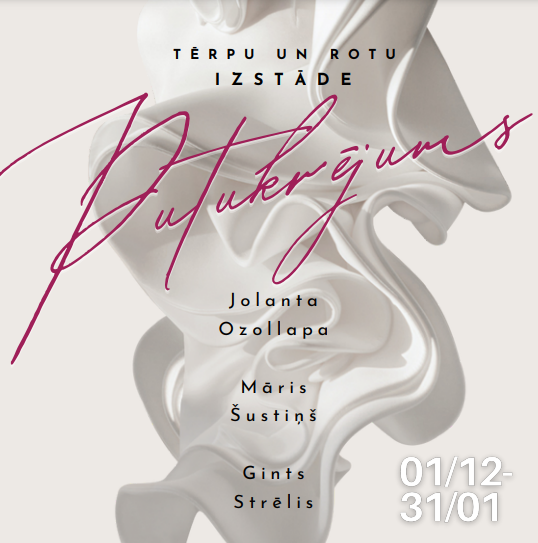 1. decembris (2023) — 31. janvāris (2024)
Putukrējums
Ola Foundation telpās apskatāma rotu un tērpu izstāde Putukrējums. Unikālajā kopprojektā apvienojušies trīs Latvijas mākslinieki, Jolanta Ozollapa, Gints Strēlis un Māris Šustiņš.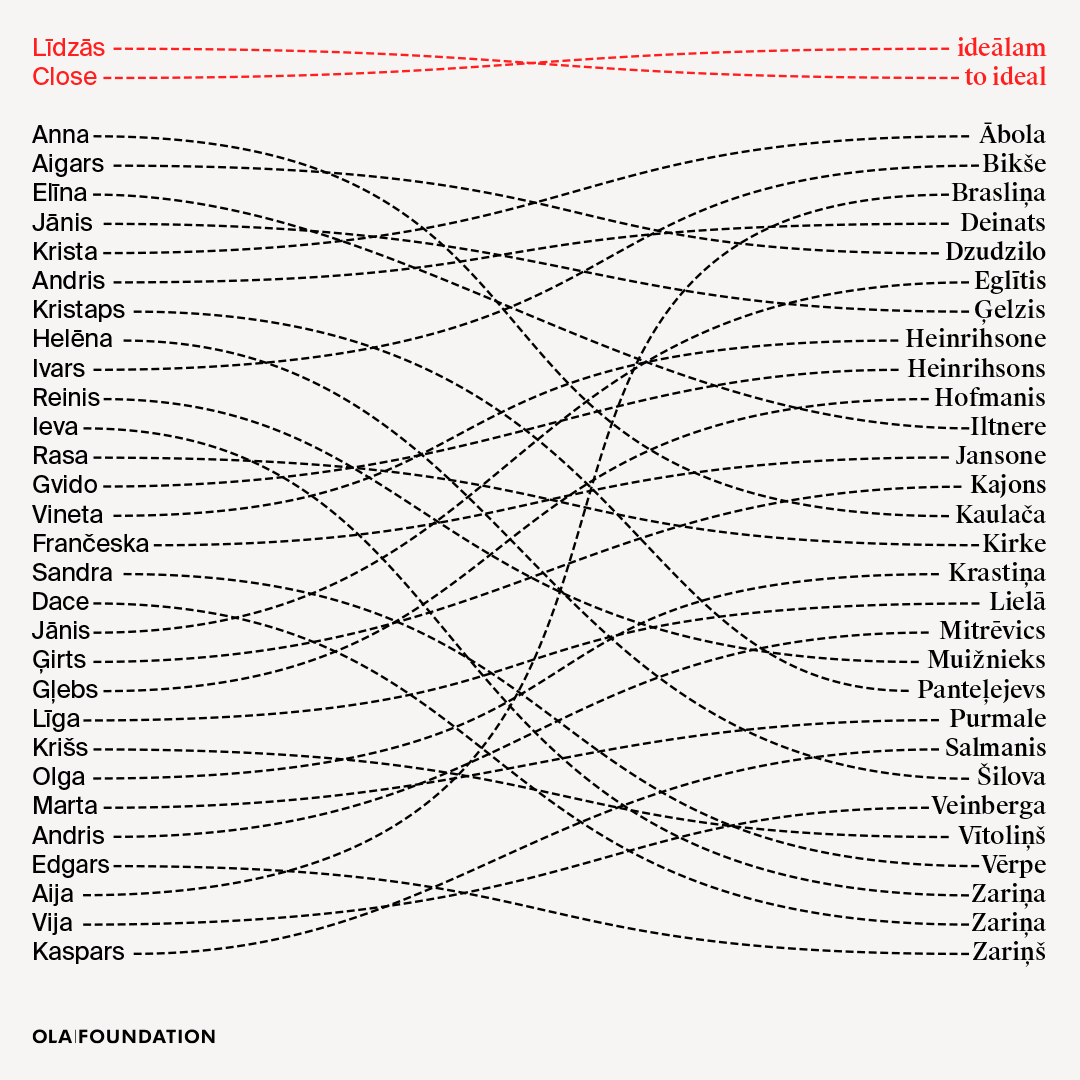 EXHIBITION FROM AUGUST 30
Close to ideal
Over time, society has strived to formulate ideal standards, which are both static and ever-changing. Historical and cultural influences periodically bring about shifts in accepted assumptions within society, while the core of the message remains unaltered. The ideal stays an ideal, a magnitude to be reckoned with, even when questioned.
The concept of the exhibition is based on three aspects: the ideal of nature, the ideal of women, and time. The exhibition features paintings, sculptures, photographs and digital works of art from twenty-nine leading Latvian artists.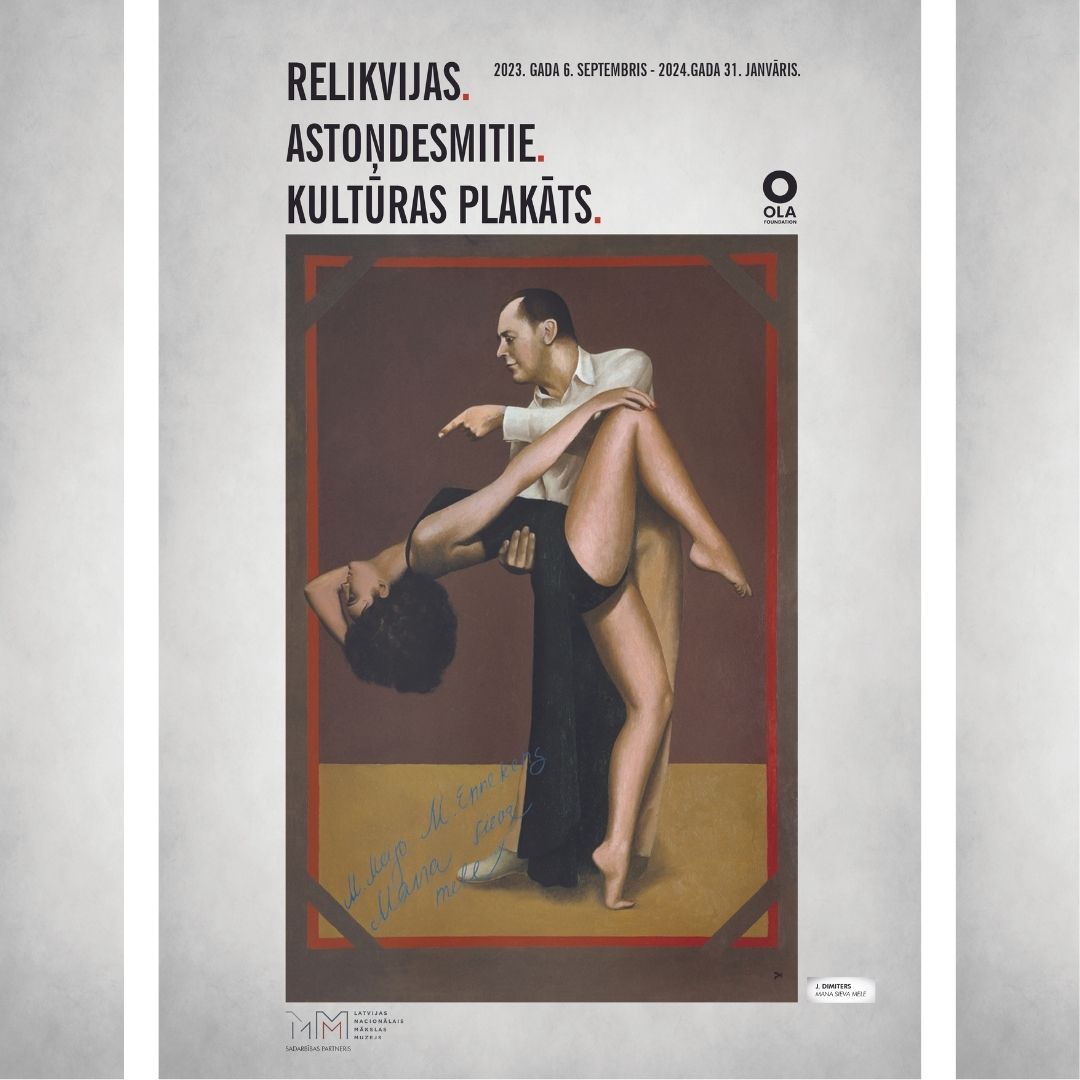 Exhibition from August 30
Relics. The eighties. Culture poster.
The eighties. Latvia. Poster art. The poster of the 80s was a special way for artists to express their thirst for greater personal creative freedom. In the art of posters, especially cultural posters, there was much more opportunity to express one's creative thought without censorship. They could contain signs, subtexts, signals that indicated much higher desires for freedom.
ILMARS BLUMBERGS/ JURIS DIMITERS/ GUNARS KIRKE/ FRANCESKA KIRKE/ GUNARS LÚSIS/ GUNARS ZEMGALS/ LAIMONIS ŠENBERGS/ JURIS PUTRÁMS/ GEORGS SMELTERS/ IVARS MAILITIS/ ANDRIS BREŽE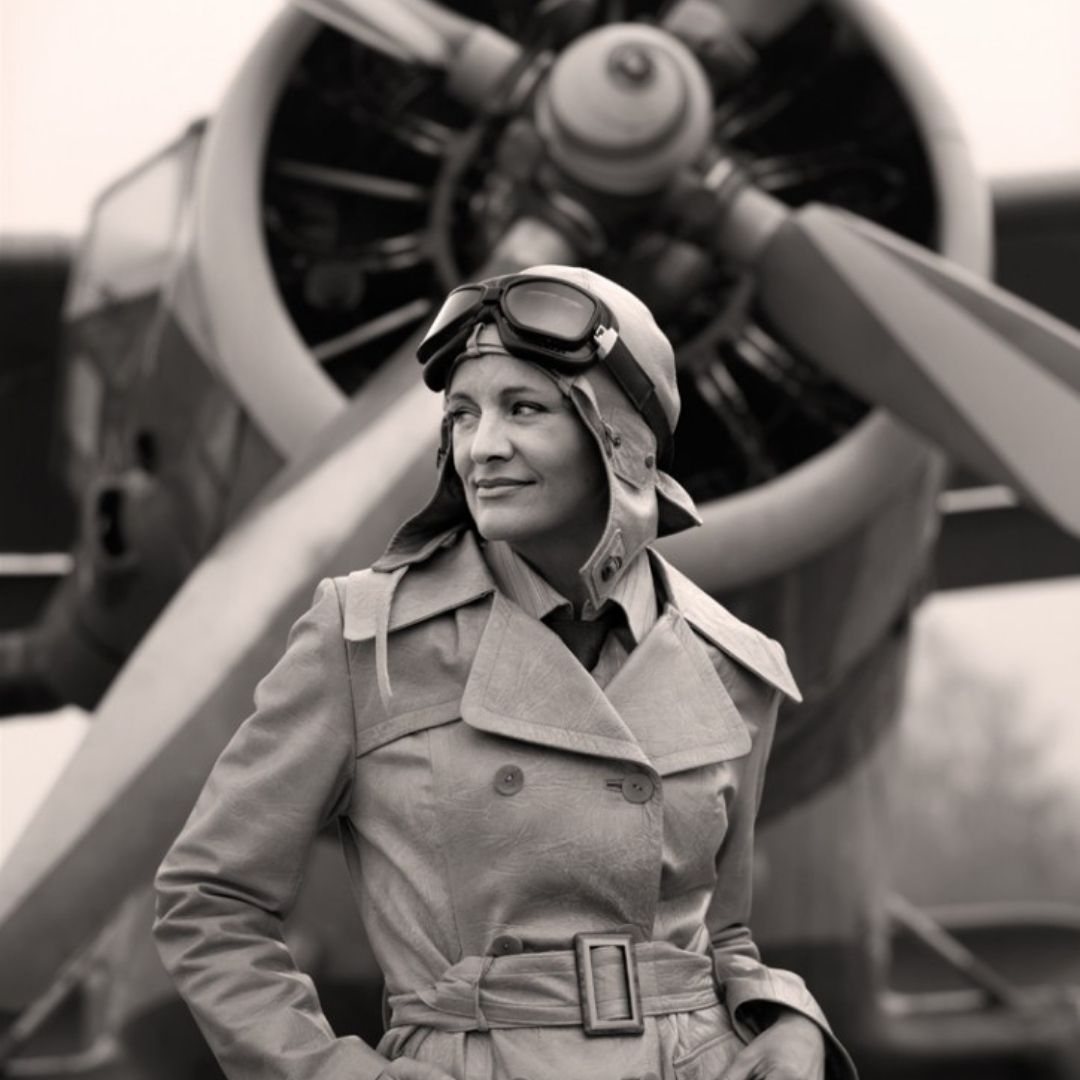 August 29 (2023) – November 30 (2023)
DREAM CALNEDAR
Images of women in pop culture carry with them a series of associations about both era and style, as well as marking clues to historical context. The concept of the exhibition provides a different reference point; this time the search for identity can be attributed to the city environment - Riga. 
"When creating the falsified photo report about the visits of famous ladies to the capital of Latvia, I wanted to achieve a new vision of the city of Riga, making the viewer feel the shift in reality and see a piece of America, Japan, France, England or India in the streets and squares of Riga," shares the author of the concept of the exhibition, sculptor and Associate Professor of the Latvian Academy of Arts Olga Šilova.
Photographer: Jānis Deinats
Graphic desginer: Viesturs Staņislavskis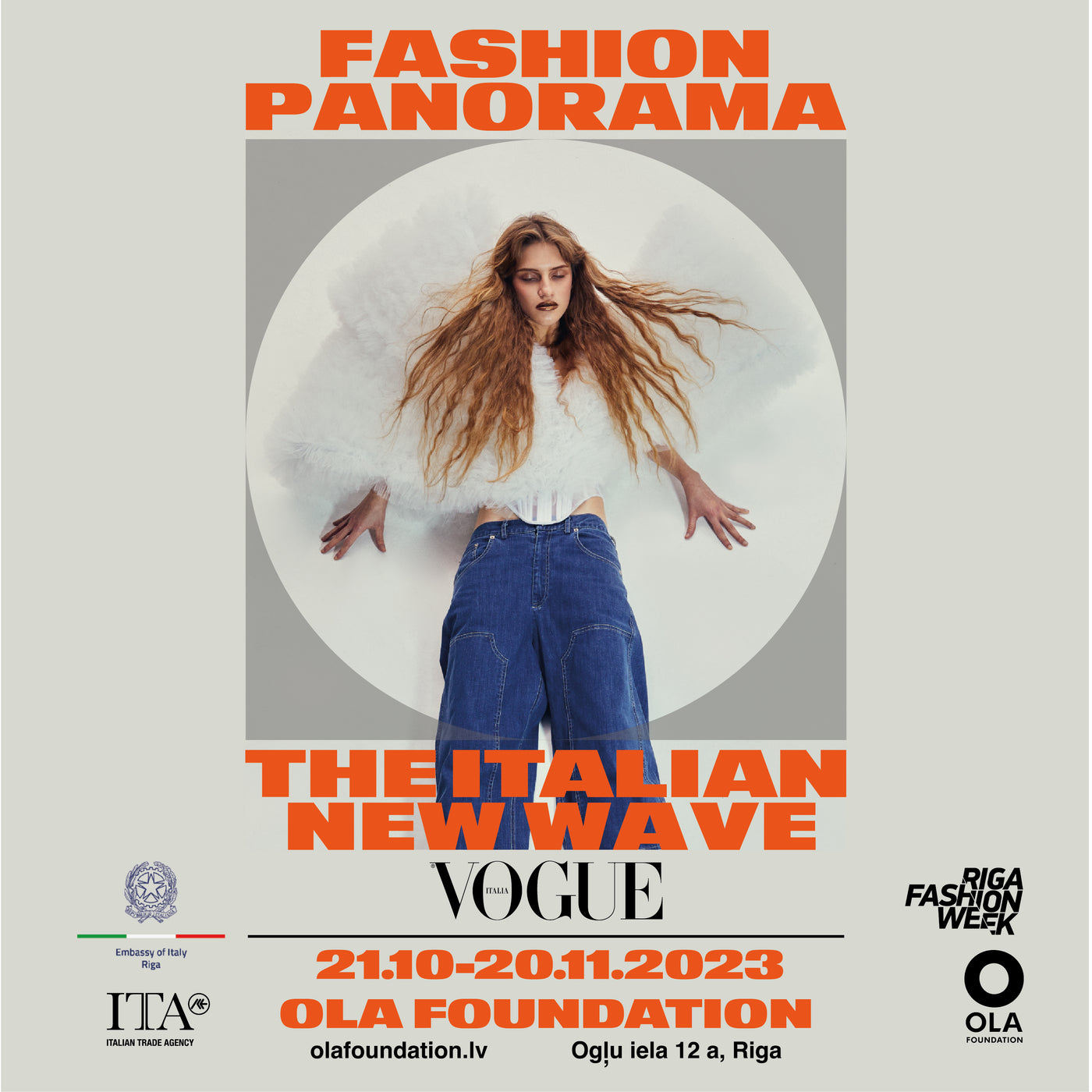 October 21 (2023) - November 20 (2023)
"FASHION PANORAMA - The Italian New Wave"
A traveling exhibition that tells the story of contemporary Italian fashion through the vision of ten new brands, chosen for their unique outlook and creative approach.
A new generation of Italian brands is reinterpreting traditional craftsmanship through innovative languages and production methods. In going so, they are not only shaping new concepts of community, but are bringing to the table a whole new idea of what it means to be Italian designers.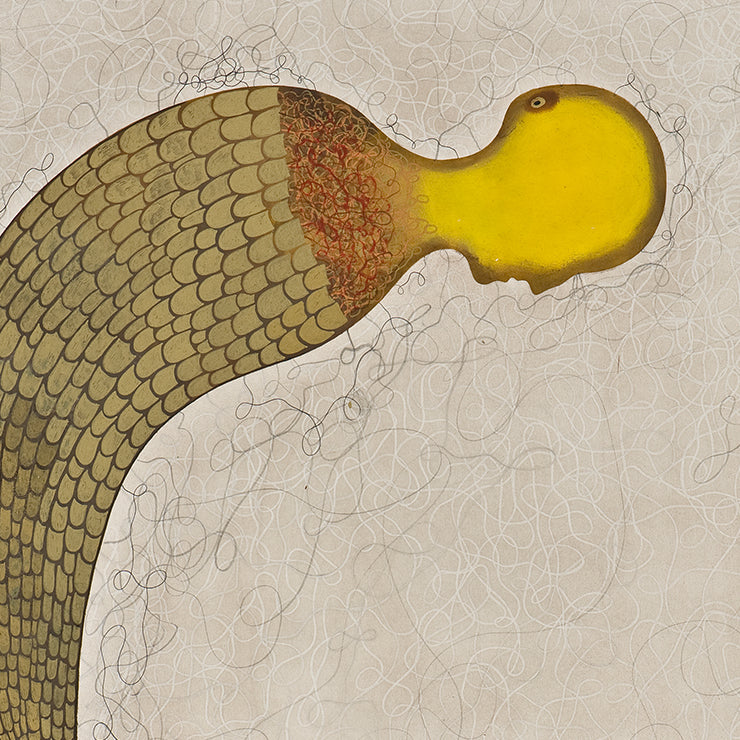 May 15 (2022) - July 31 (2023)
Changed Unchanged
From the position of linear time, the works of art displayed in this exhibition were created in different periods from 1984 to 2022. Emotions. Impulse. A thought. Passion.
Time embodies change and movement.
Art exists in time, but at the same time it is space. A room of ritual silence in which a conversation takes place - through color, line, texture, materiality.
ILMĀRS BLUMBERGS/ DŽEMMA SKULME/ FRANČESKA KIRKE/ HELĒNA HEINRIHSONE/ IVARS HEINRIHSONS/ IEVA ILTNERE/ SANDRA KRASTIŅA/ AIJA ZARIŅA/ ILZE AVOTIŅA/ NORMUNDS BRASLIŅŠ/ DACE LIELĀ/ VIJA ZARIŅA/ GITA ŠMITE/ ĢIRTS MUIŽNIEKS/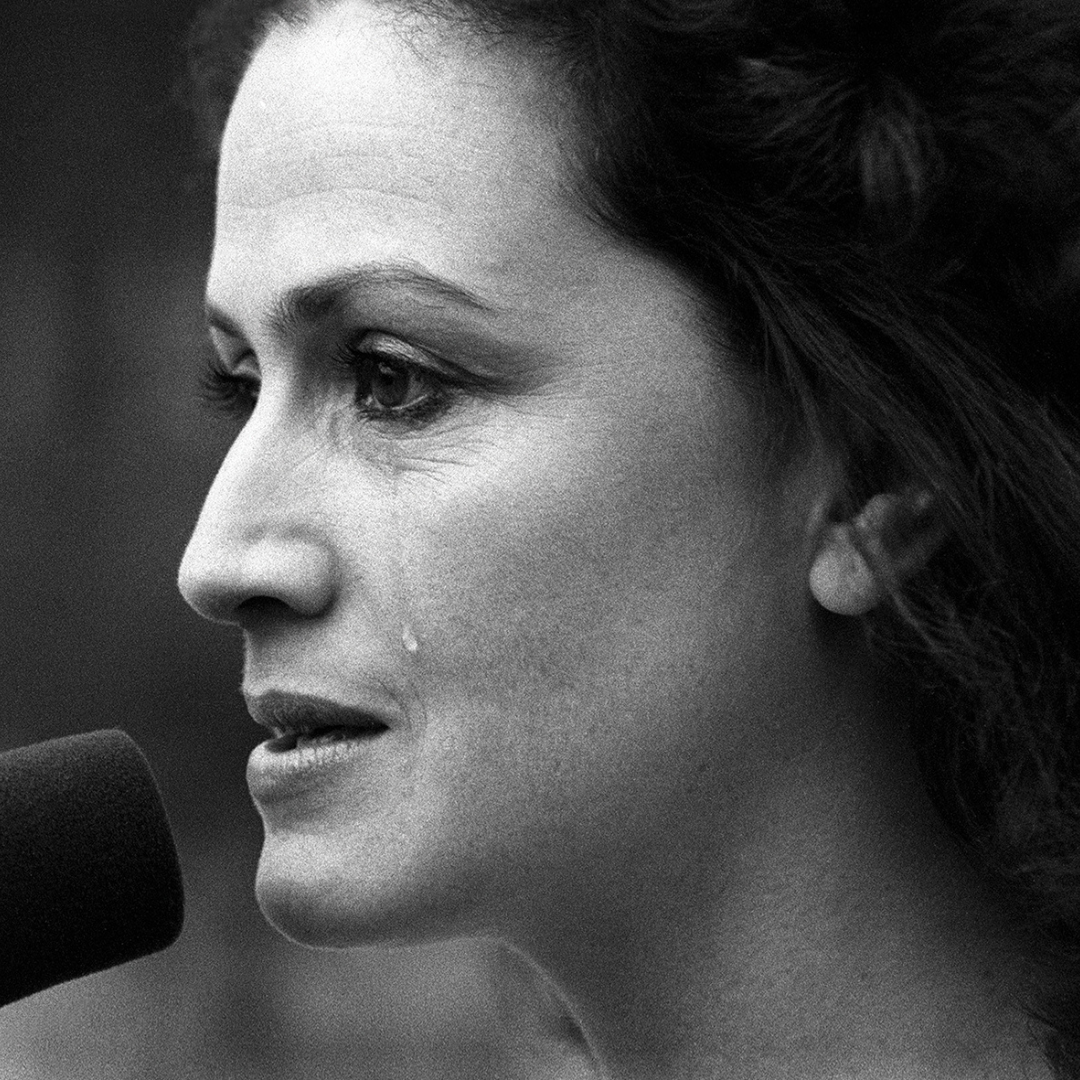 March 30 - July 31 (2023)
To be free. Uldis Briedis. Portraits (1966-2010)
The portraits of Latvian cultural figures by the photographer Uldis Briedis, which can be seen in the exhibition, were made as photographic records of the signs, events and spirit of their time. They have a documentary and at the same time timeless character. The faces of those characters, captured in the most diverse moments of life, allow the viewer to encounter the essence of creativity - the feeling of inner freedom, which, despite the external framework of time, is in continuous connection with the source and truth.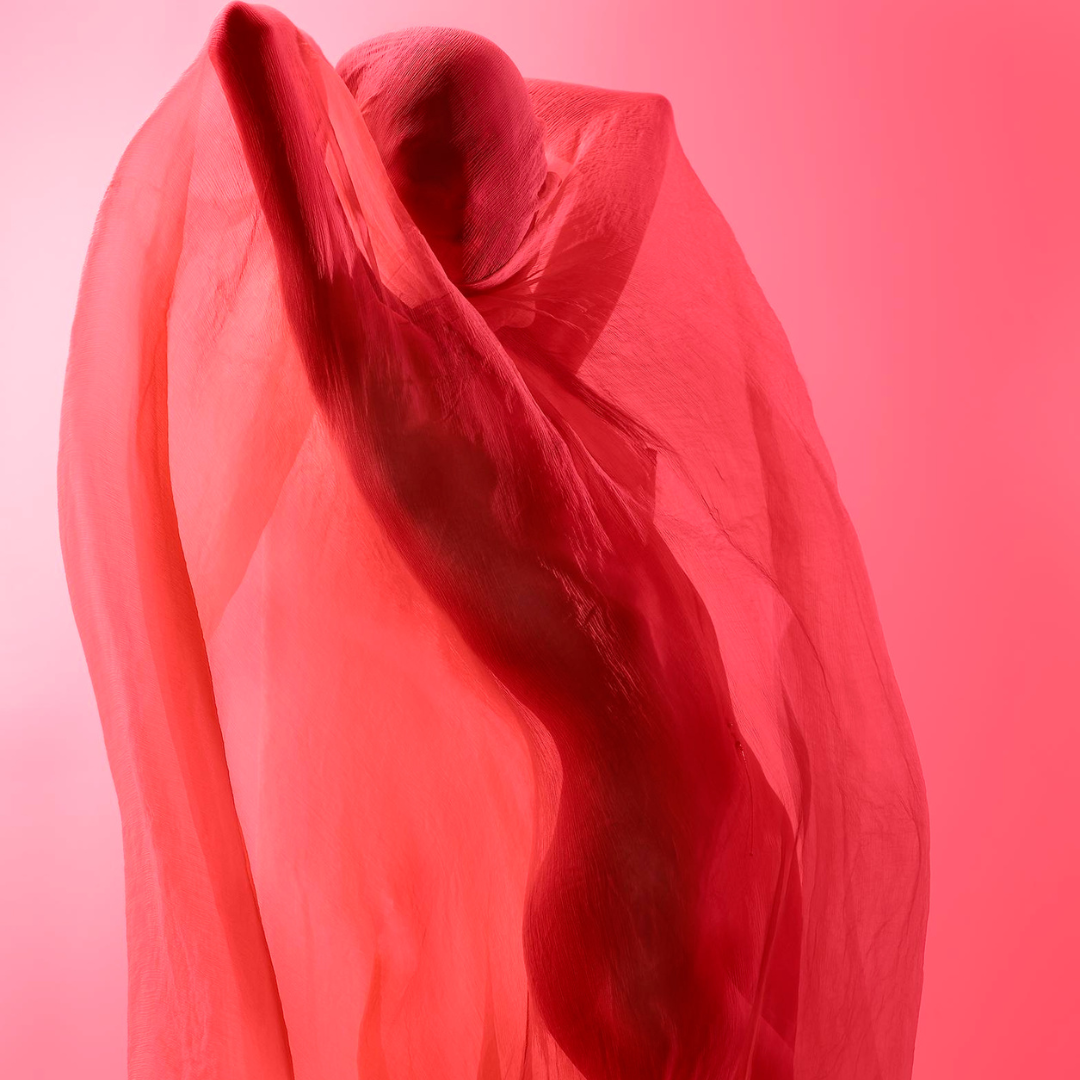 March 30 - July 31 (2023)
Seven different flowers
A series of large-format photographs by Harijs Briedis.
"You are unfathomable, you have your own path, 
Which leads through the flowers of other species.
You are like a desert well to a man,
And he thanks you with wise words."- Harijs Briedis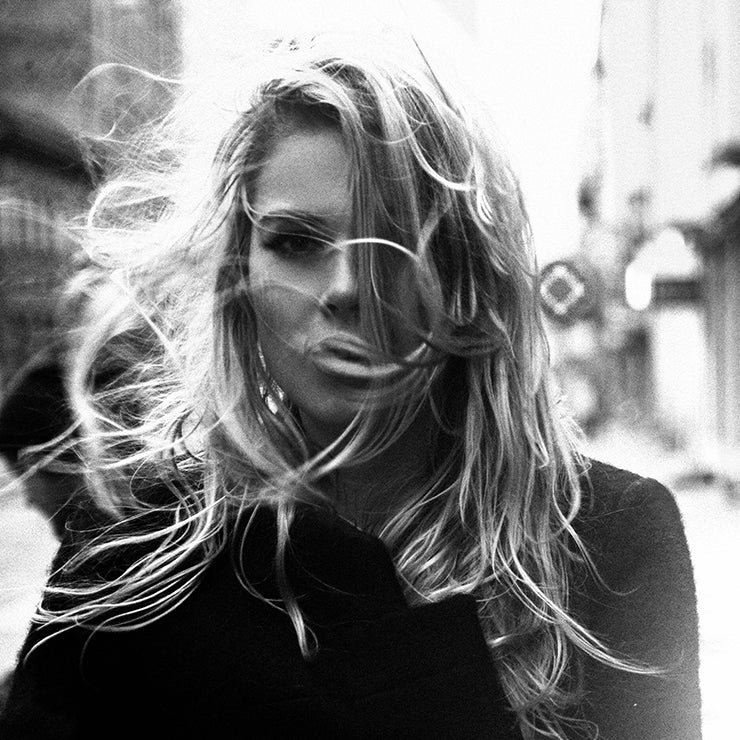 Exhibition at Ola Boutique Hotel
Portraits - an exhibition of photographs by Karlīna Vītoliņa
The eternal dialogue between light and shadow, because one is impossible without the other.
Karlīna's photographs are like an endless conversation that takes a woman to herself.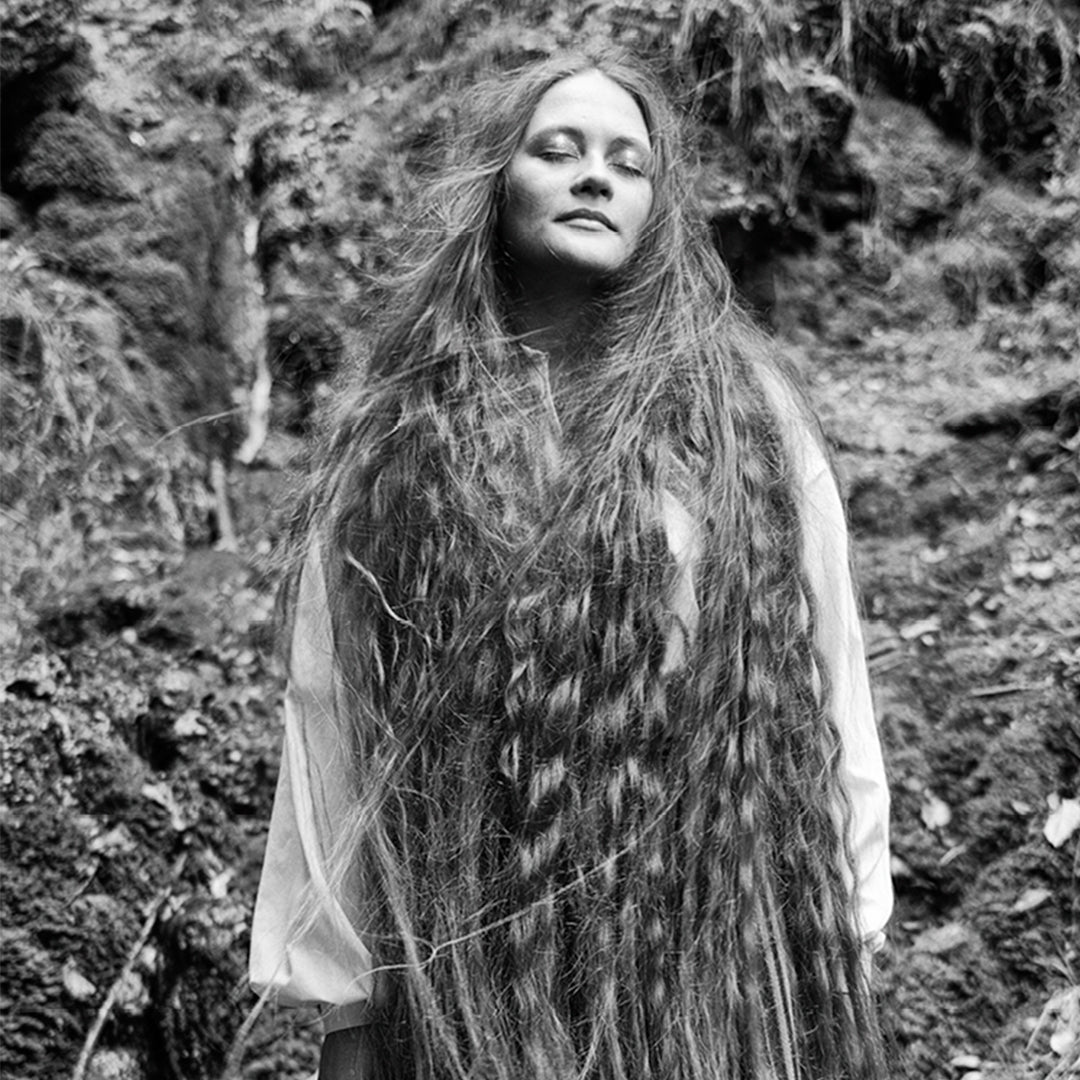 November 12 (2022) - February 28 (2023)
Her northern cry
"This ambitious and aesthetic exhibition is a story about the identity and roots of our people, about belonging to one's nation and country. The exhibition, made up of large-format black and white photographs with the image of a strong, loving woman in the center and ornaments, is integrated into the architecture of Ola. It is the strong identity of our nation that we want to show together with this exhibition. This is our position and responsibility for belonging to our land, also for our self-confidence and self-respect. The exhibition will be a great experience for its viewers, and we have no doubt that visiting it will allow many of us to answer the eternal questions about belonging to our nation, identity and roots." Ilze Pīlēna, head of "Ola Foundation".