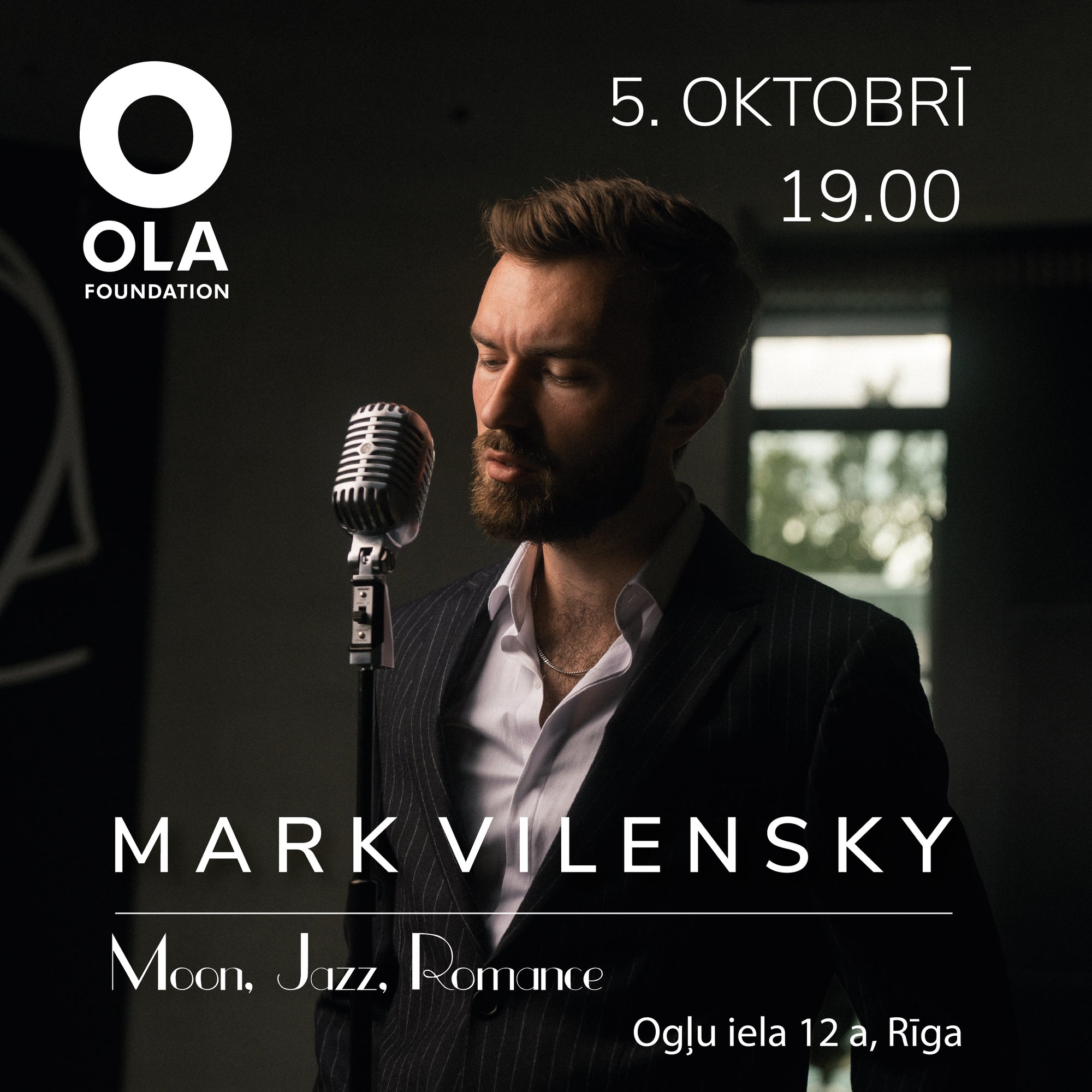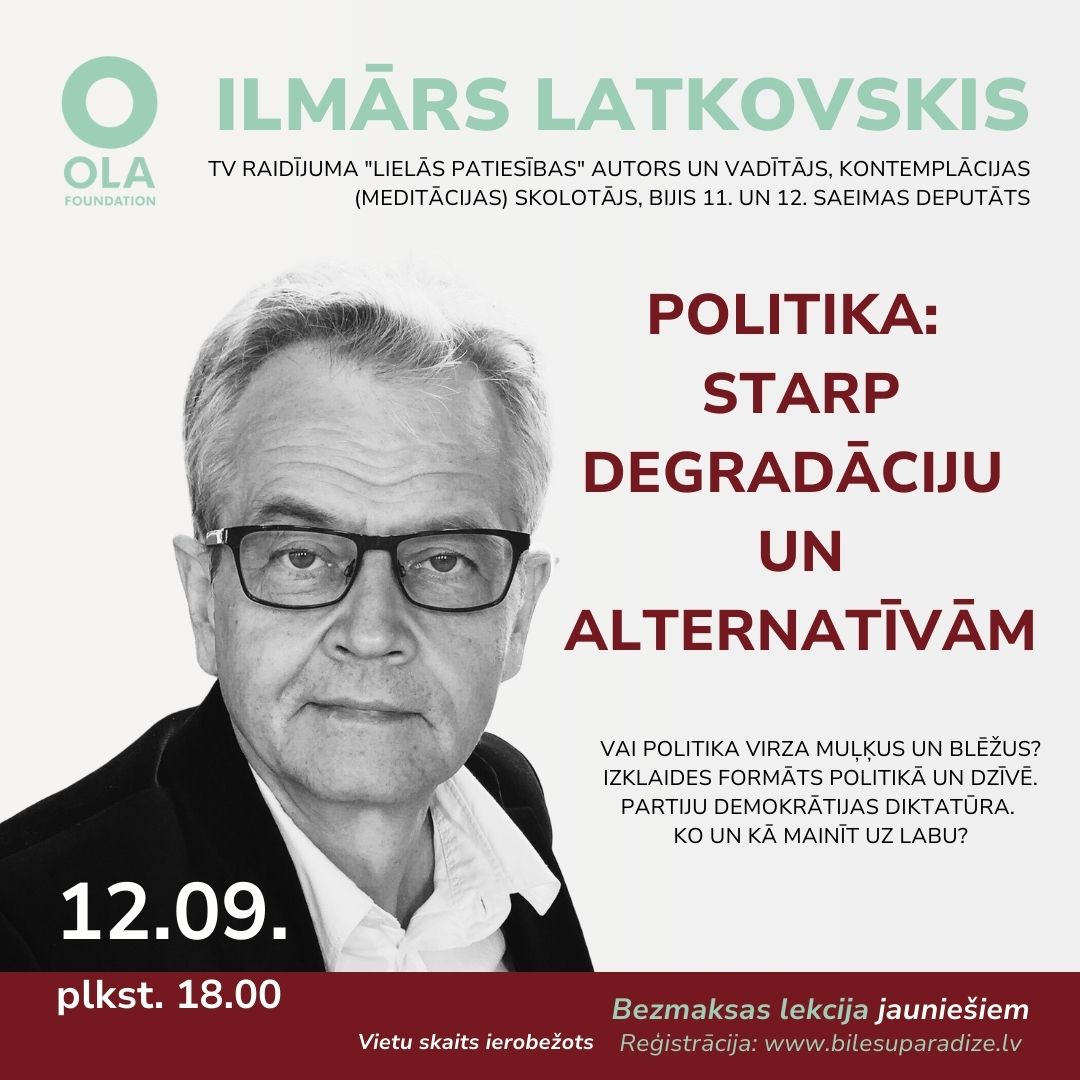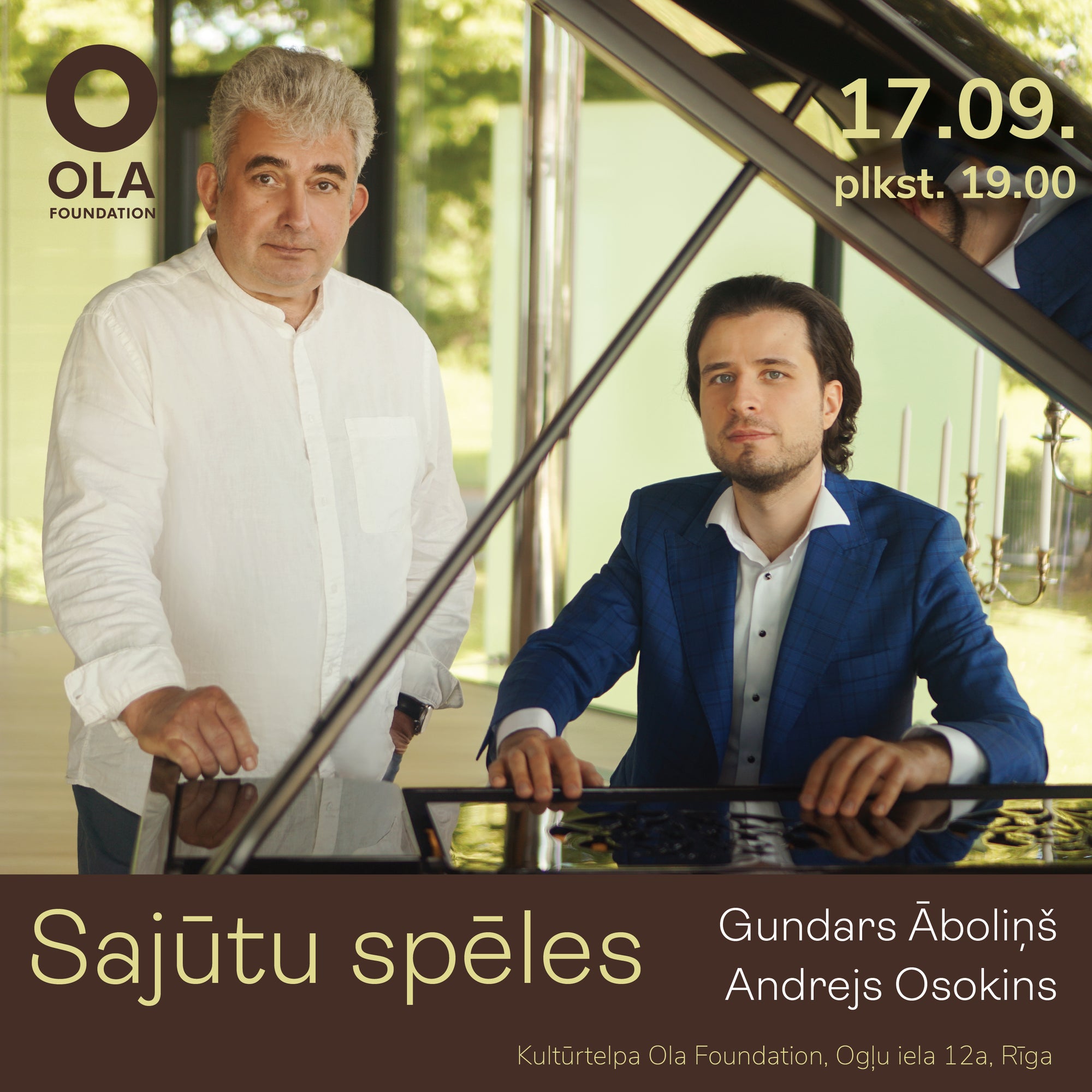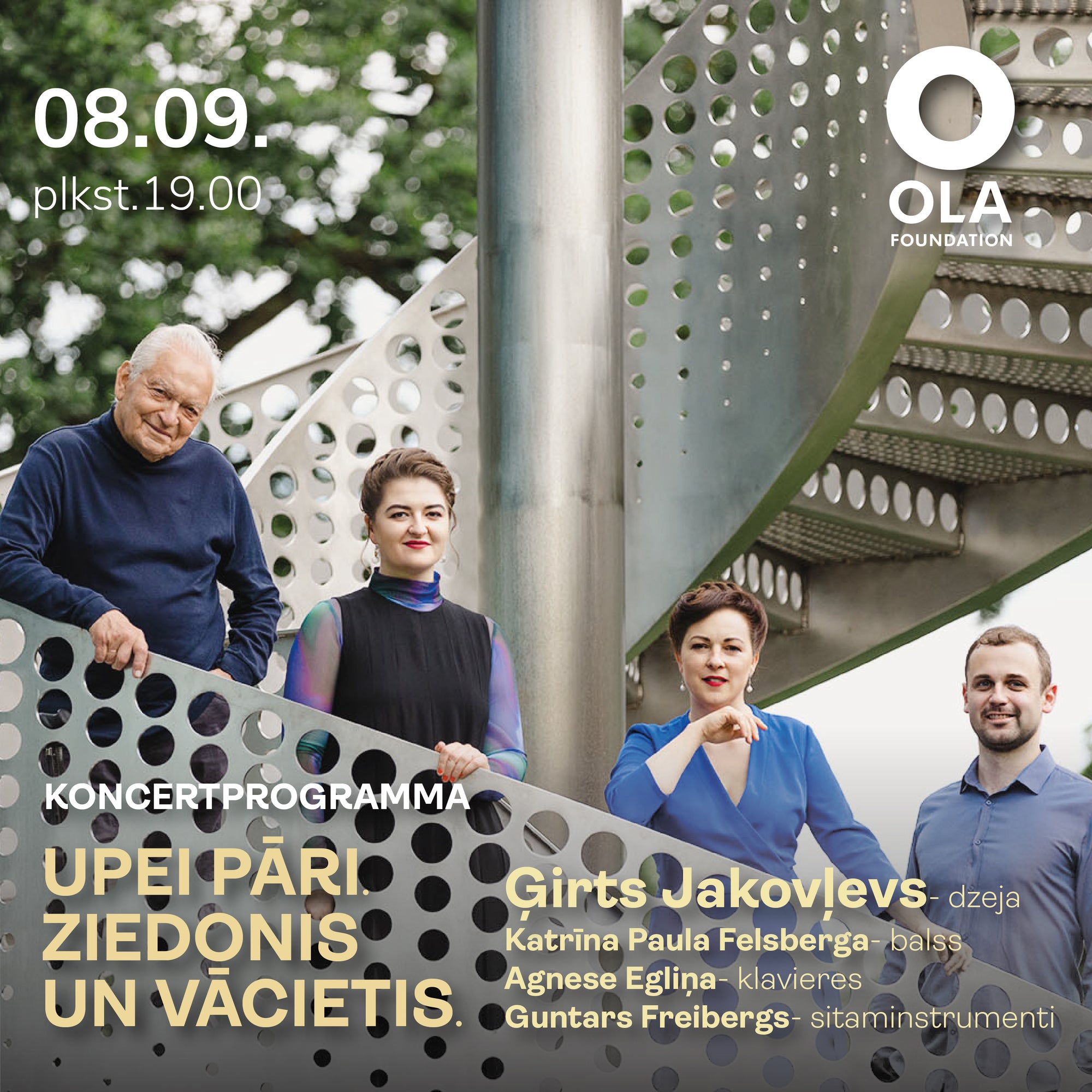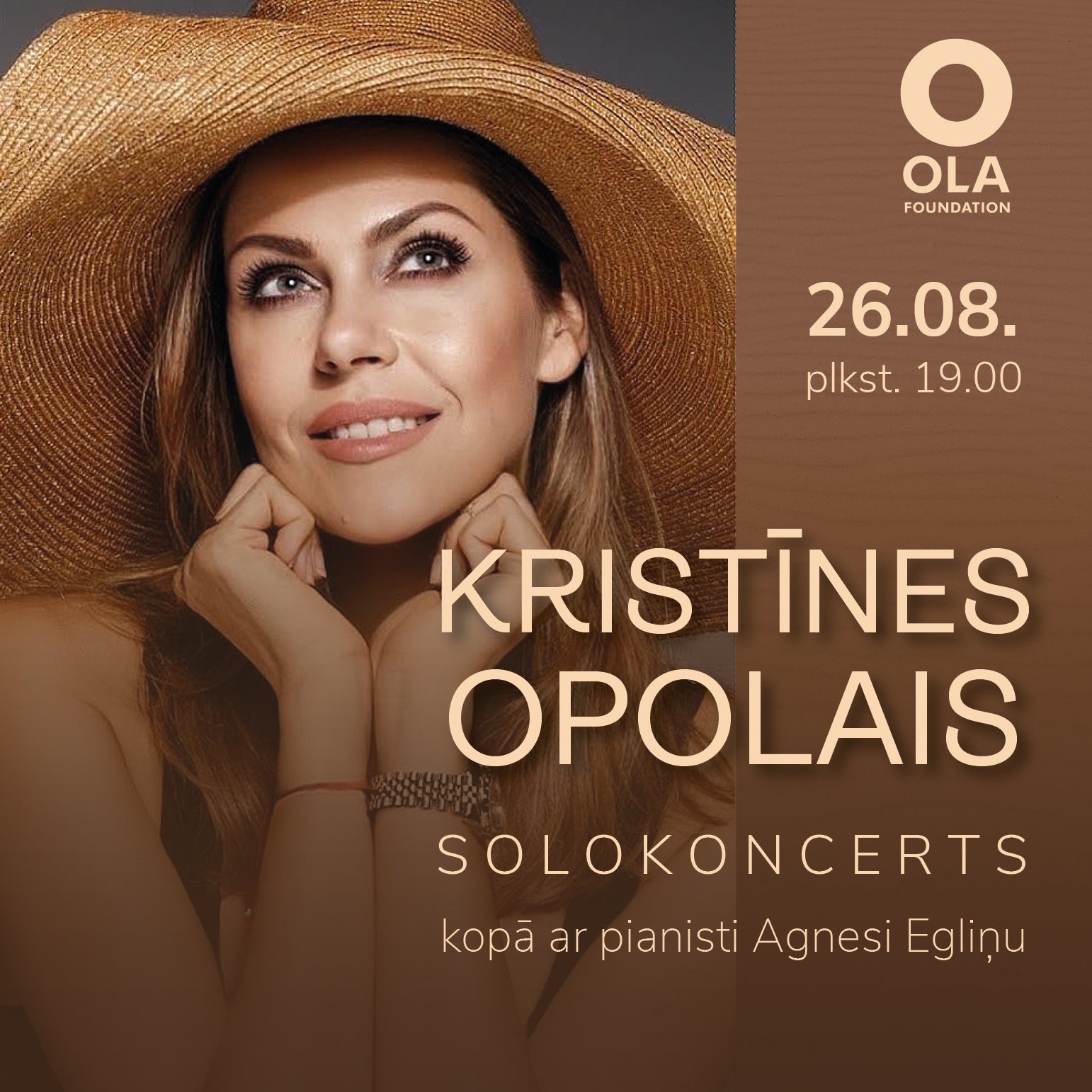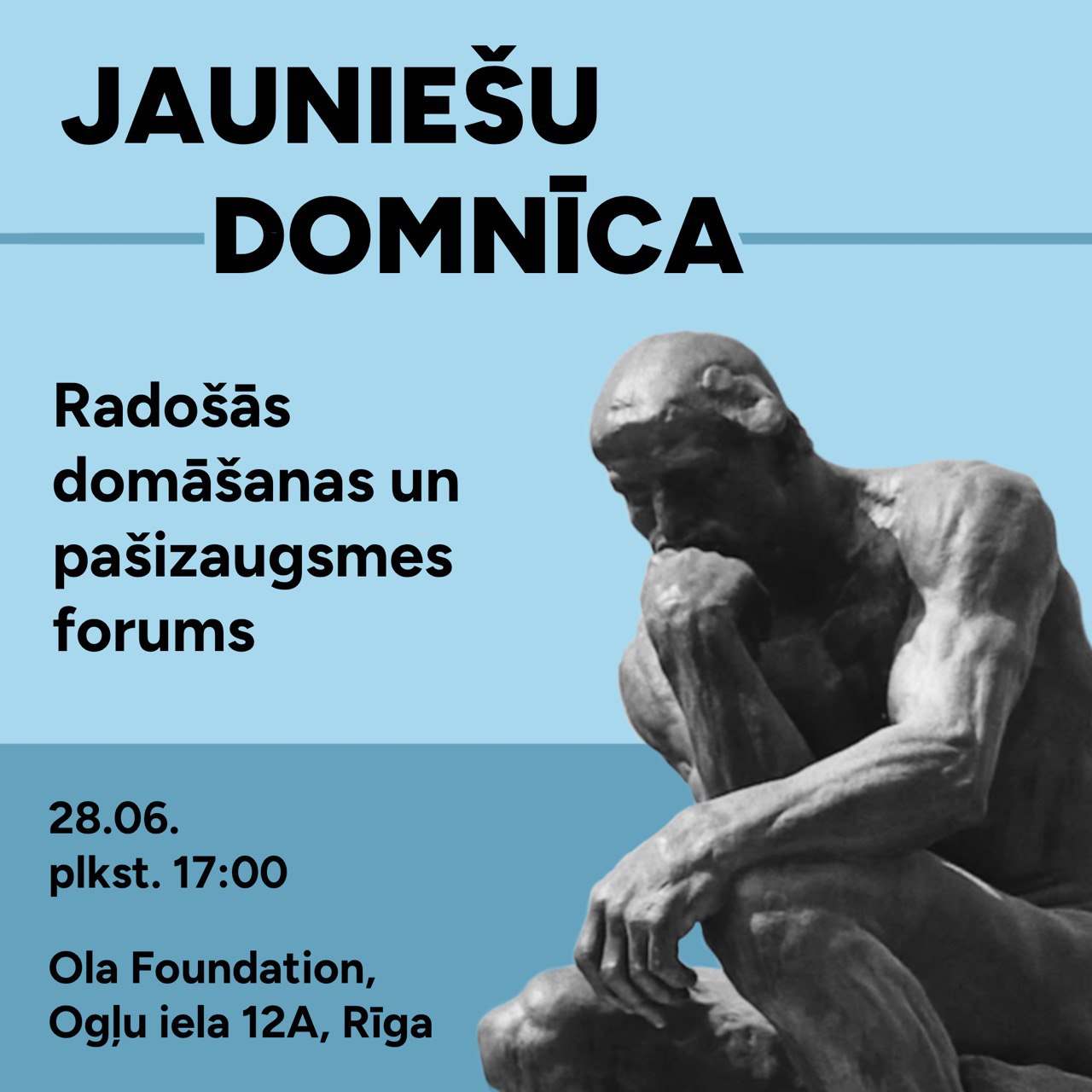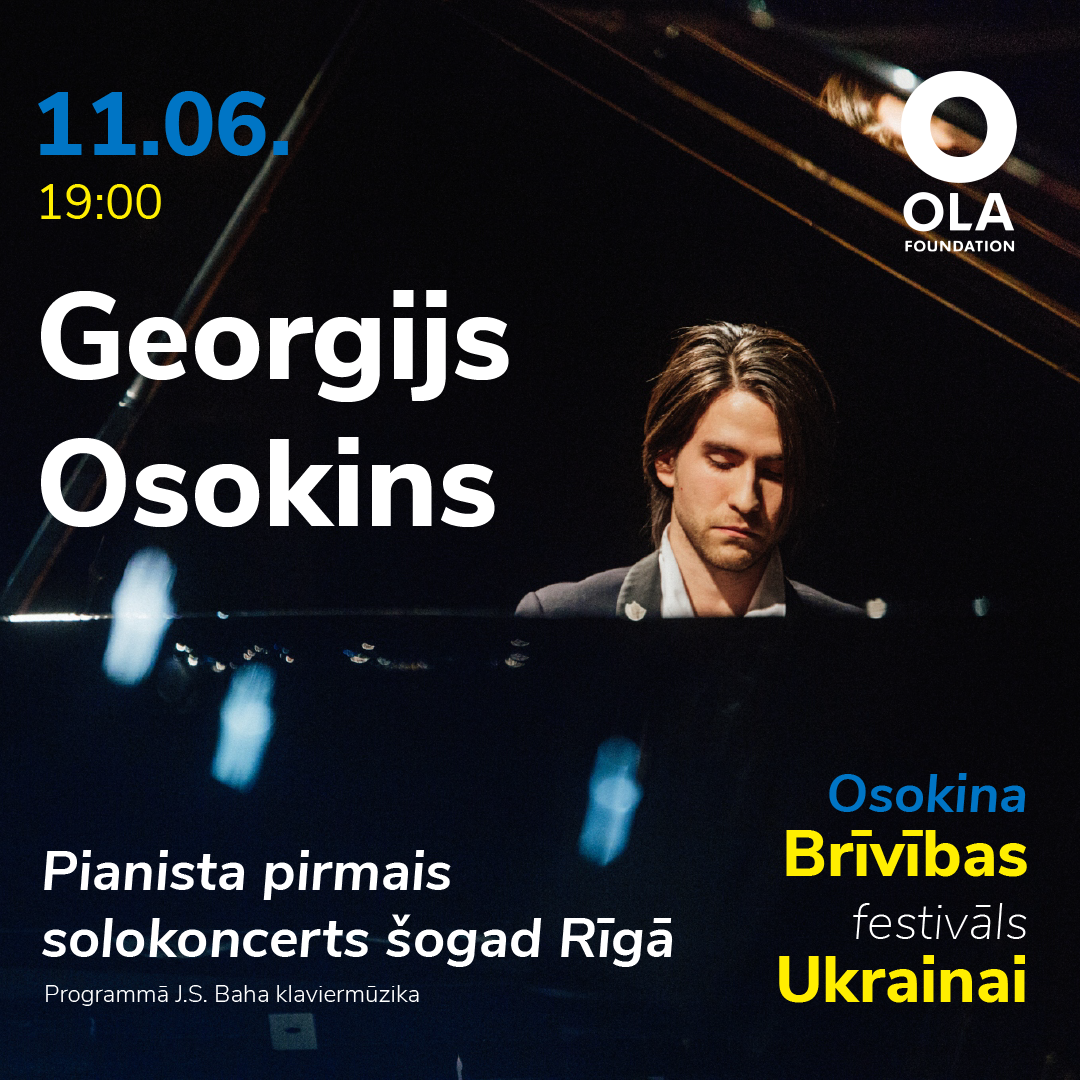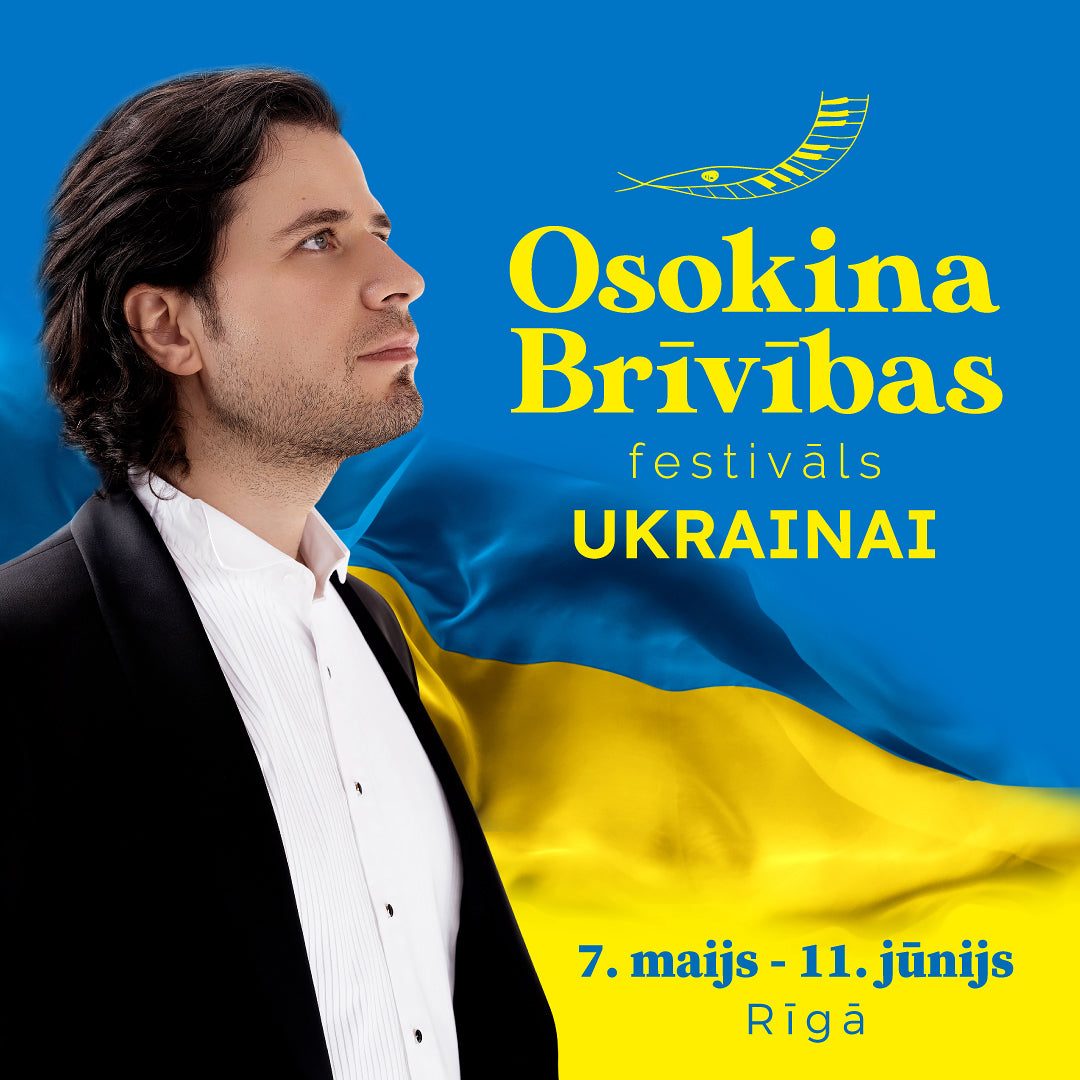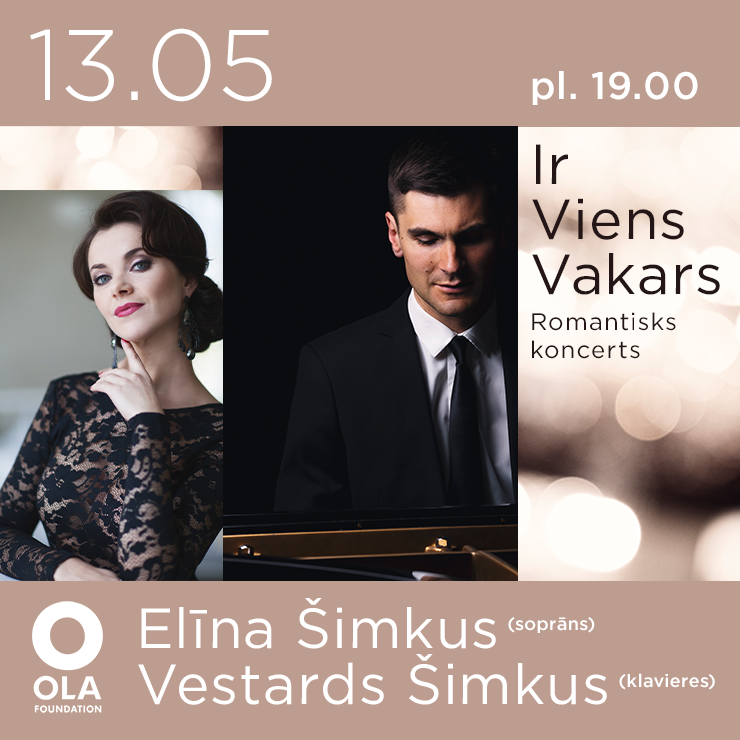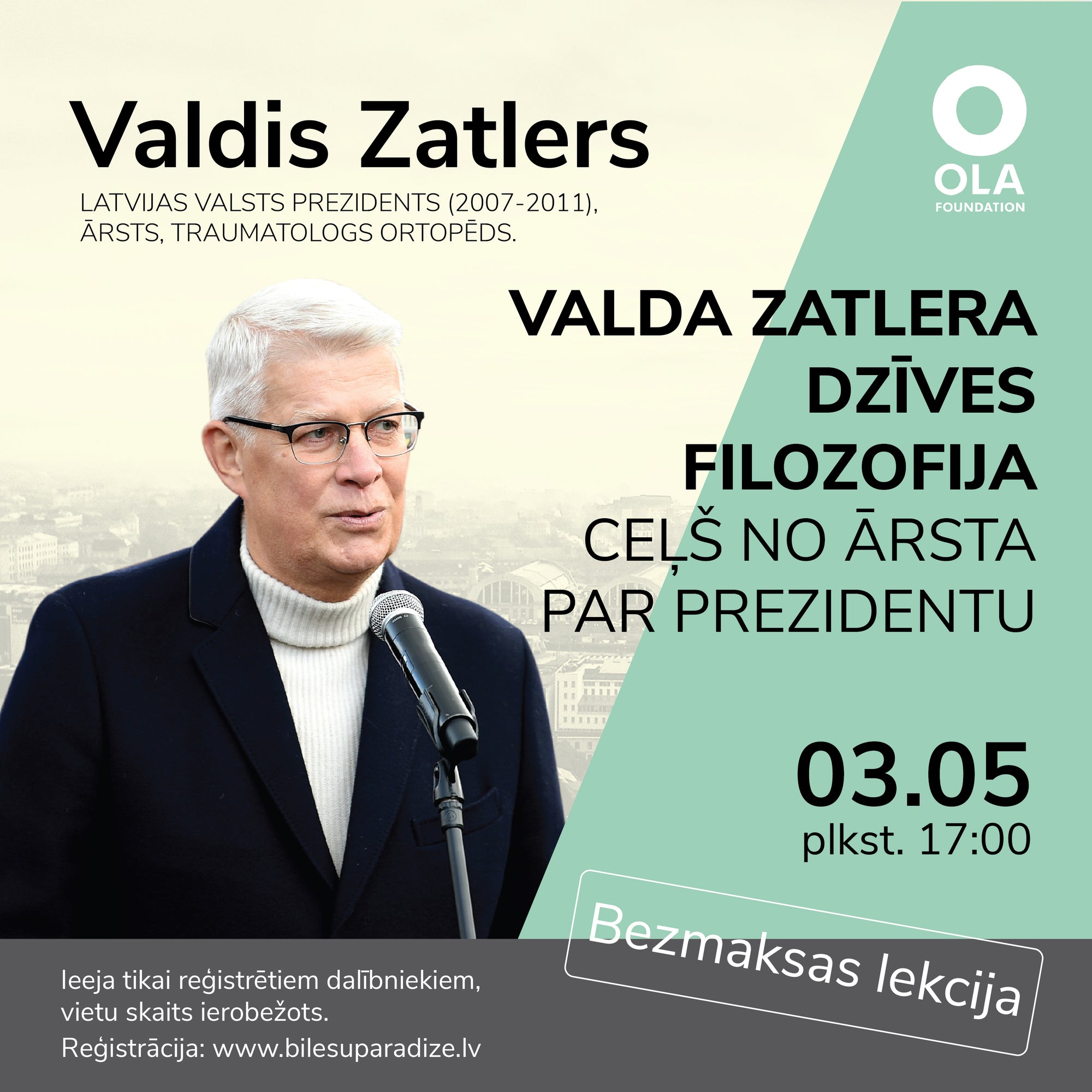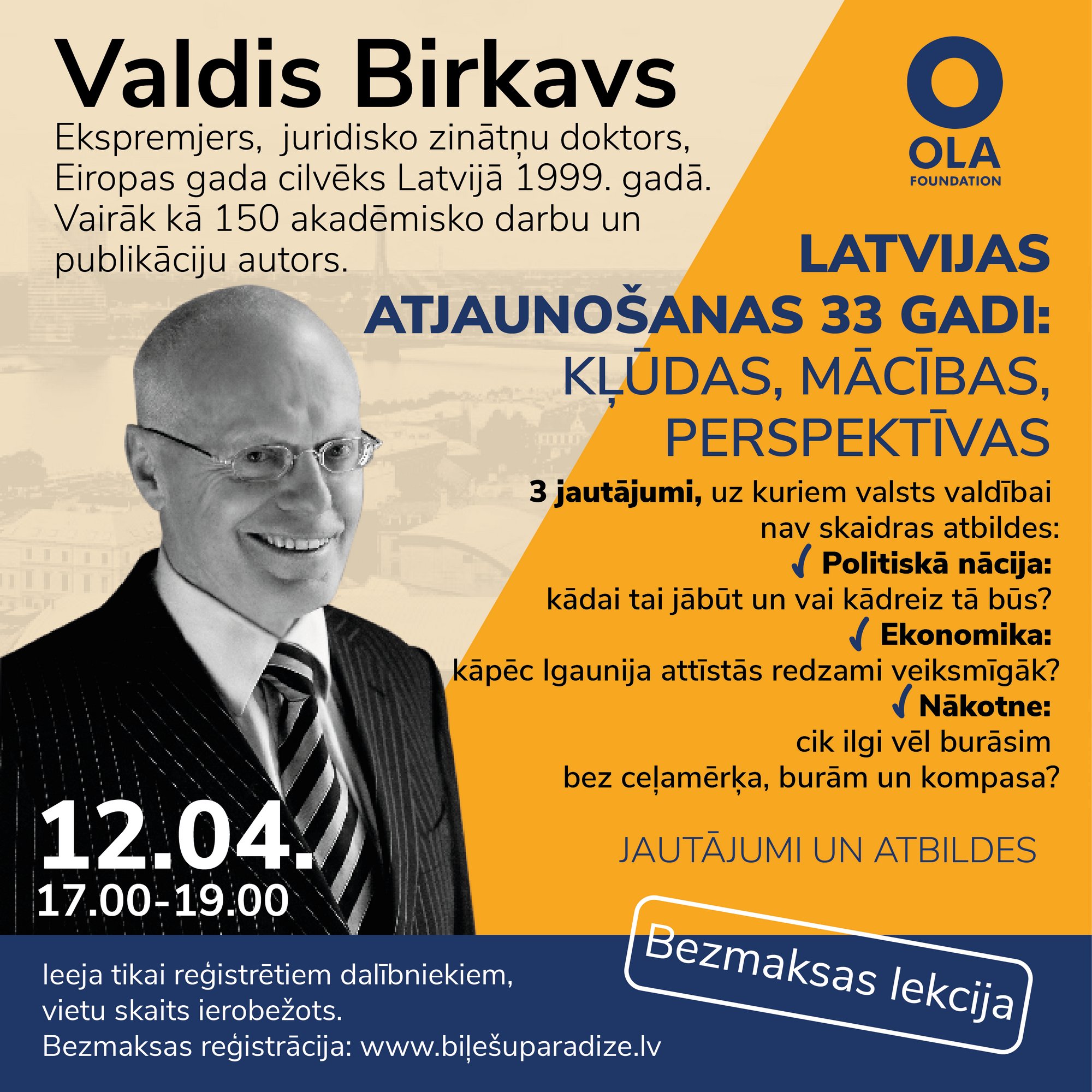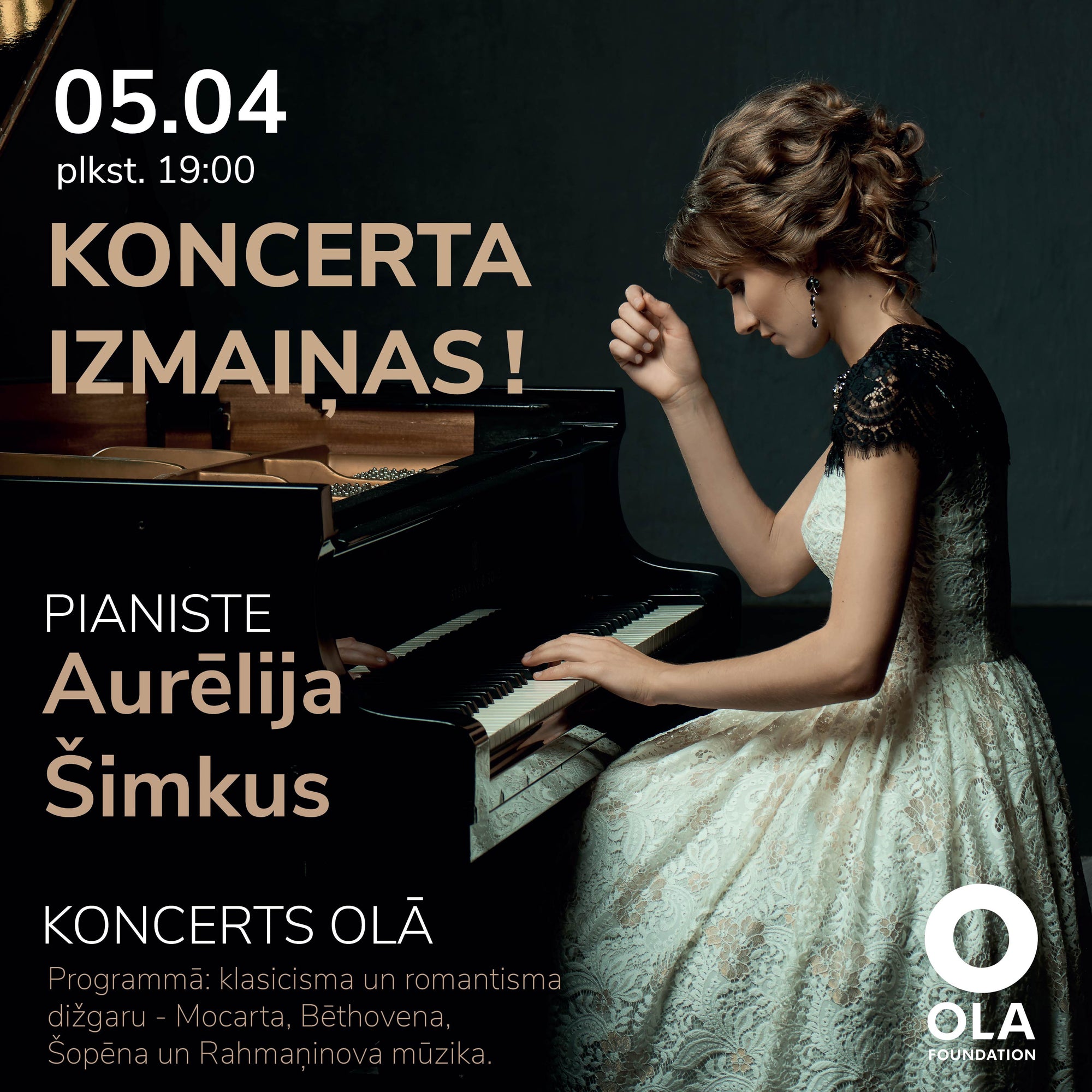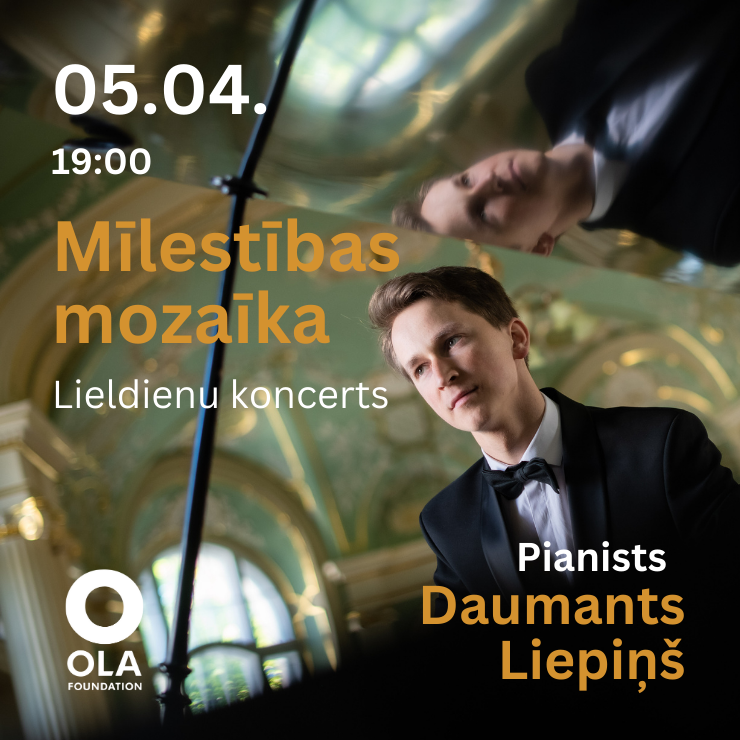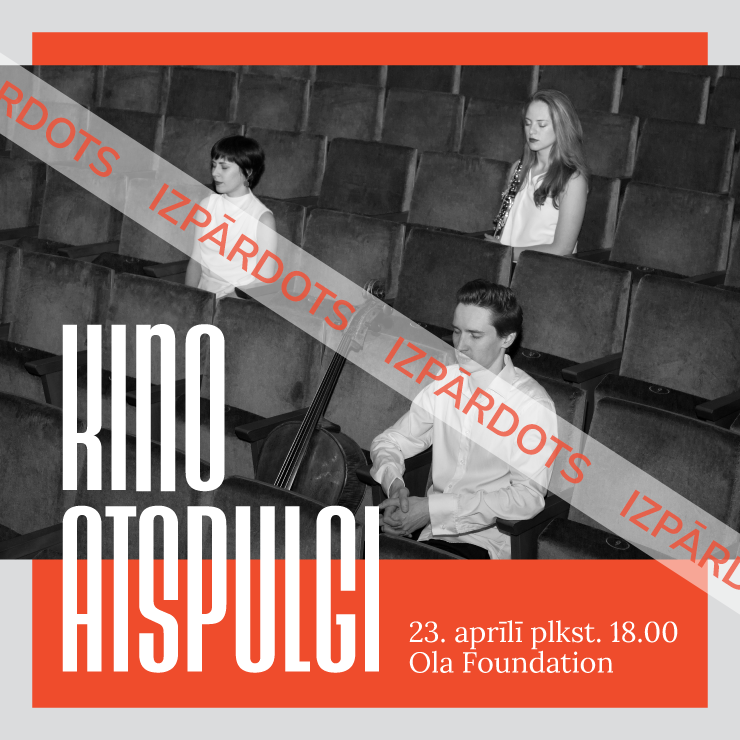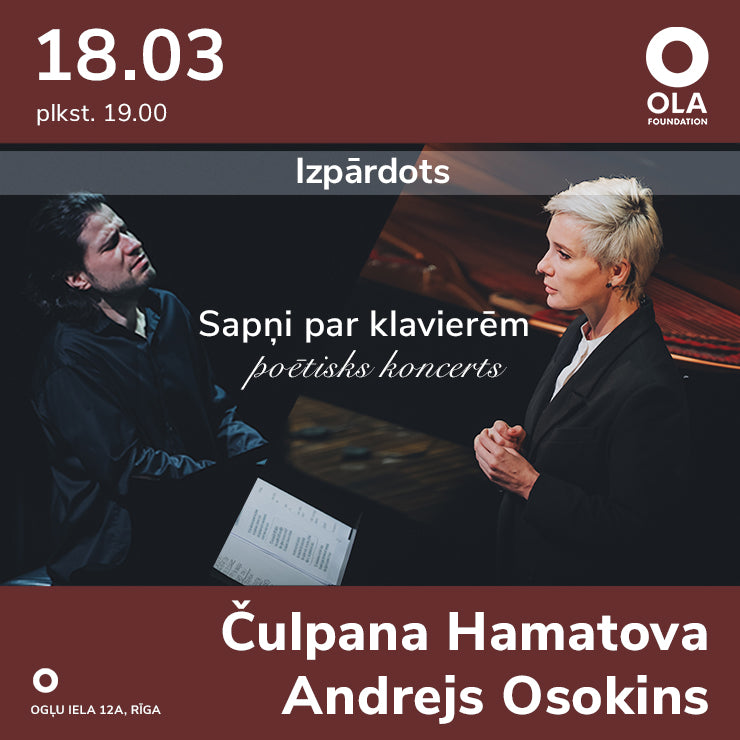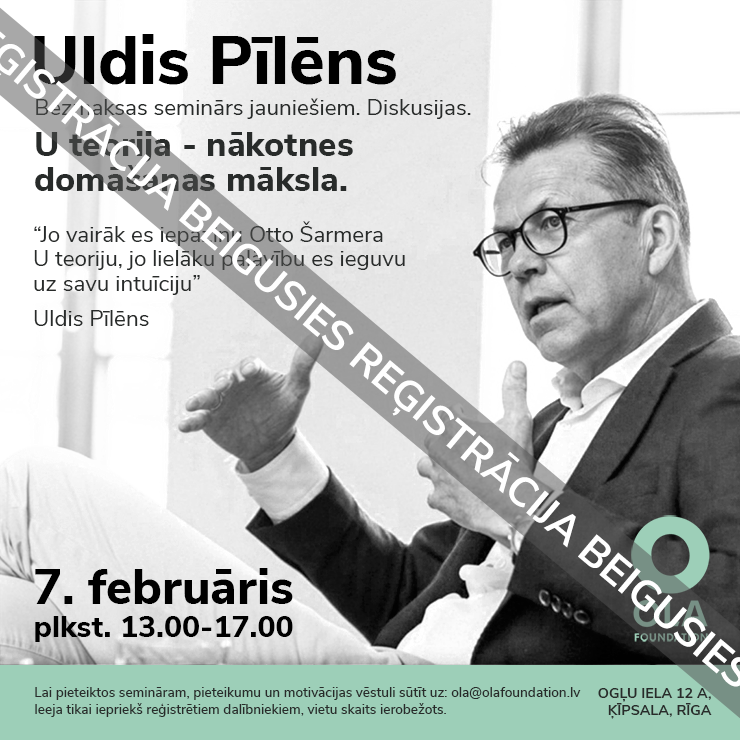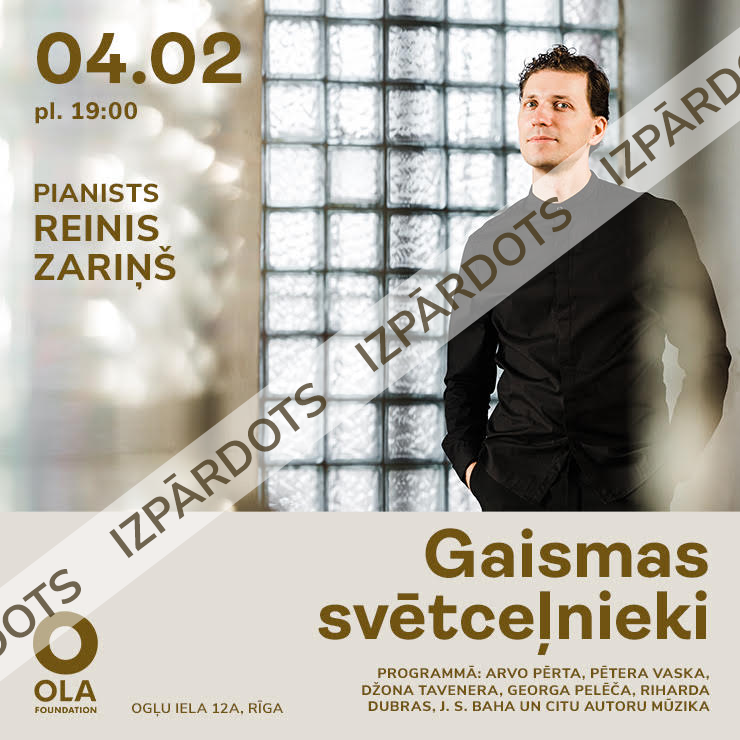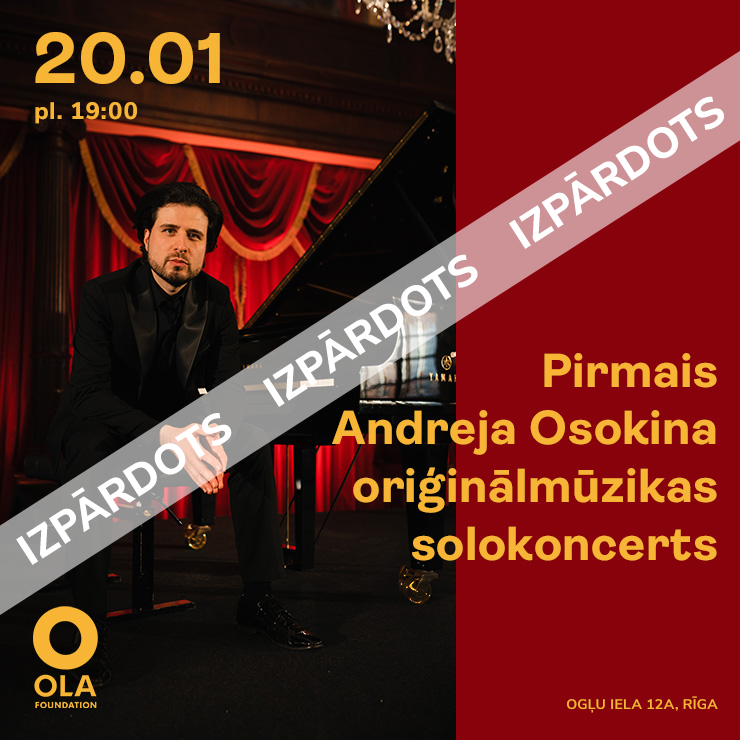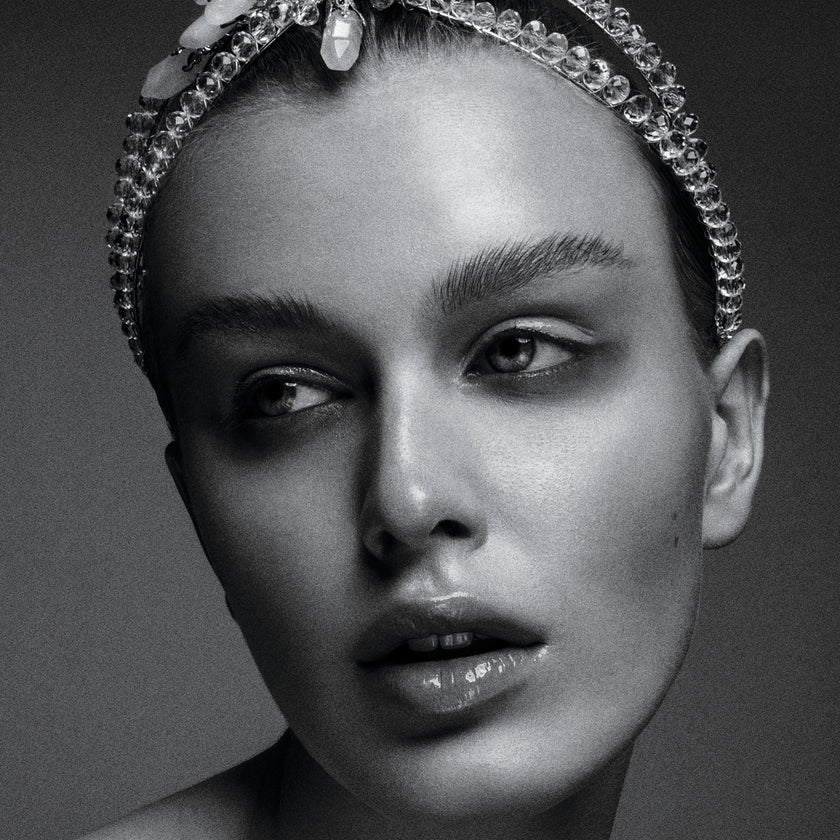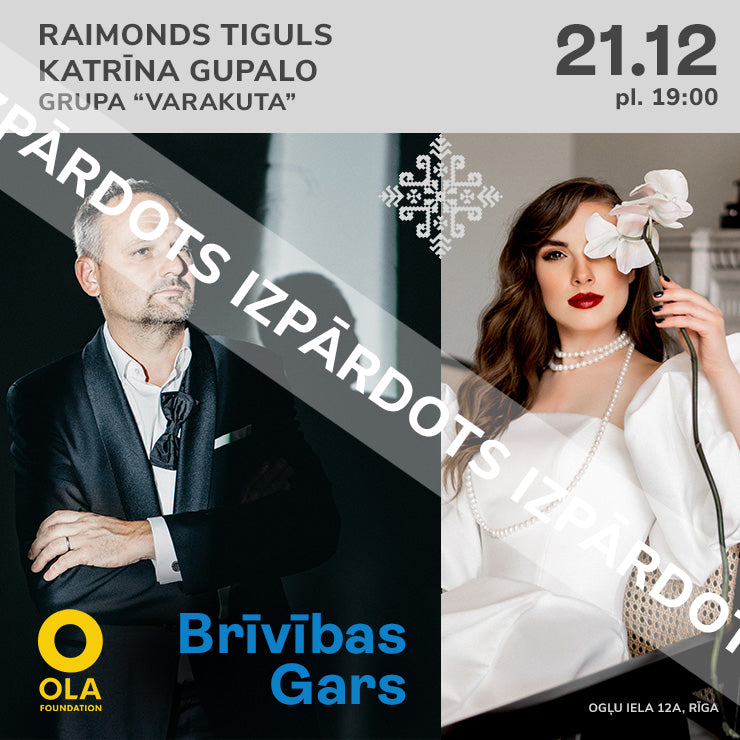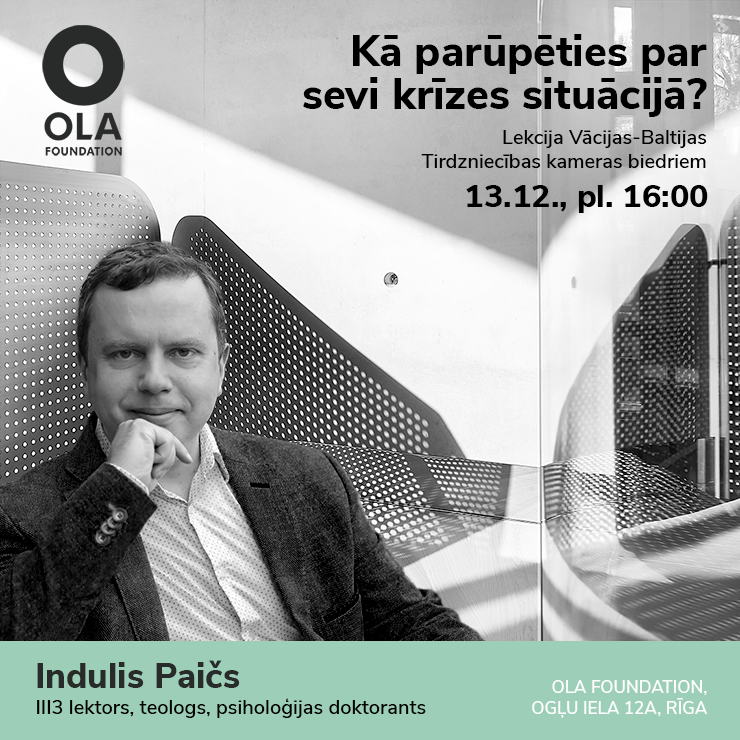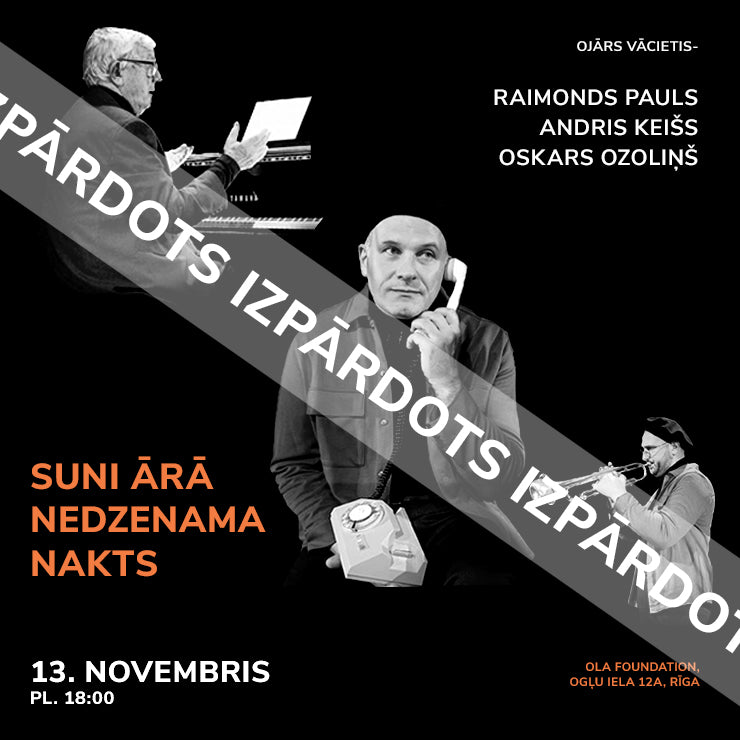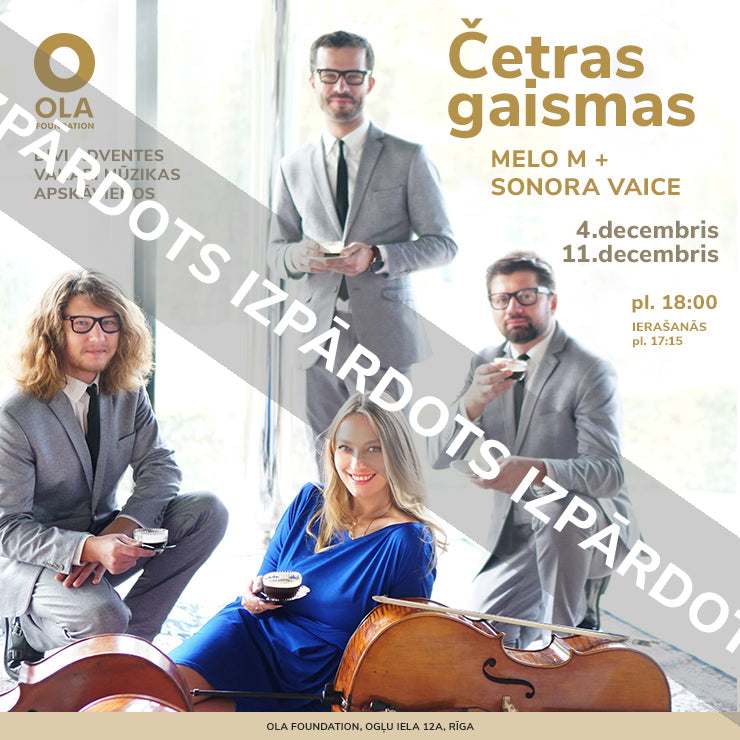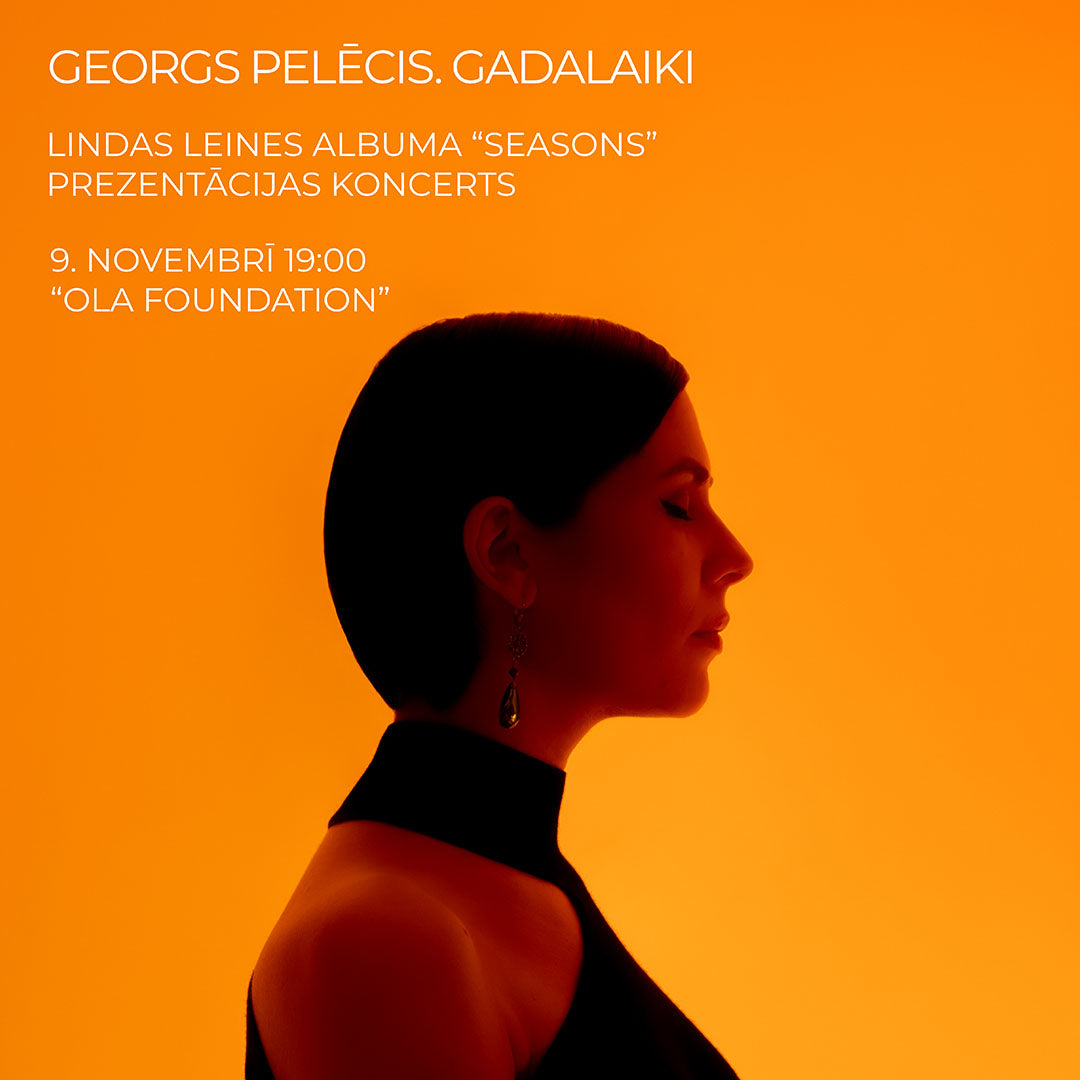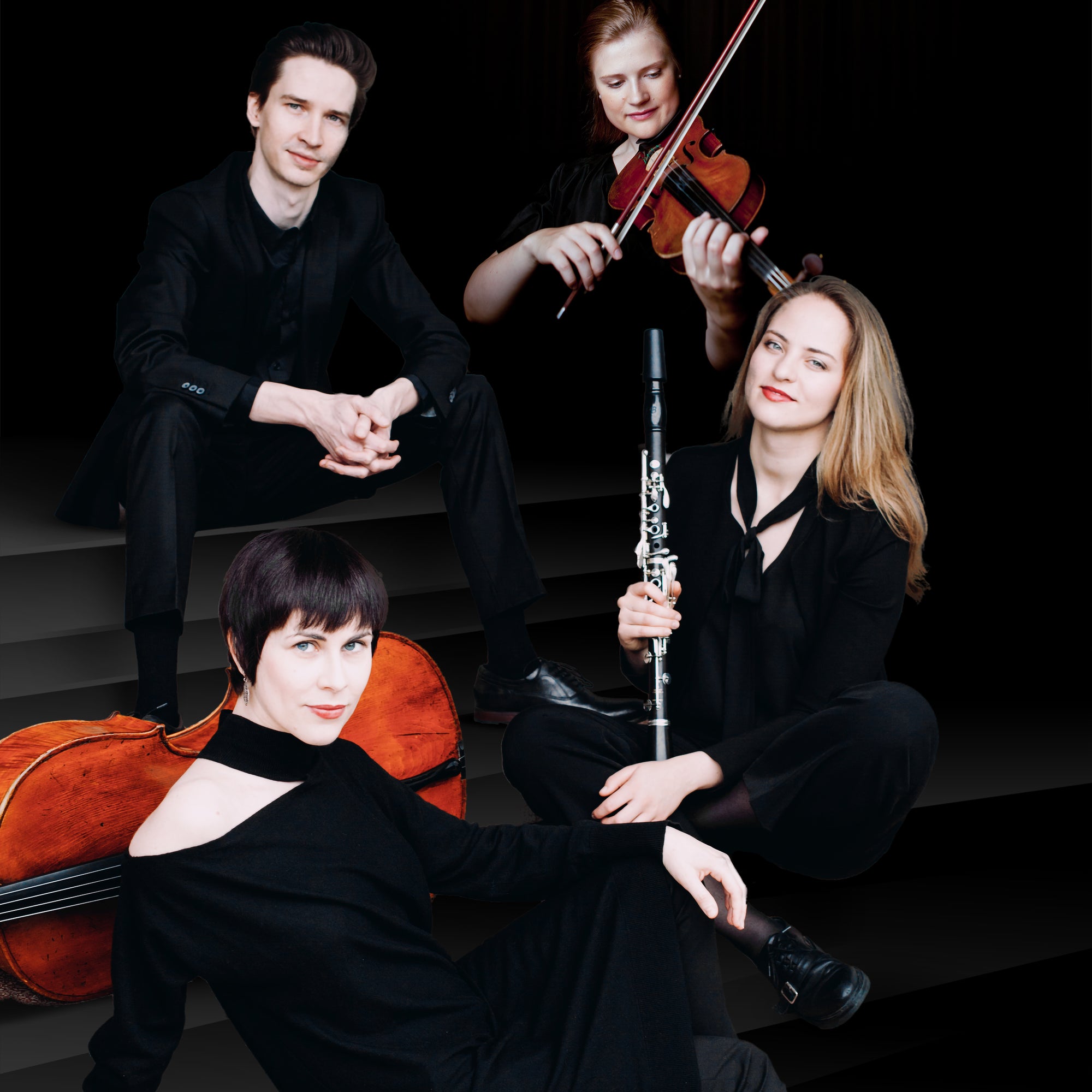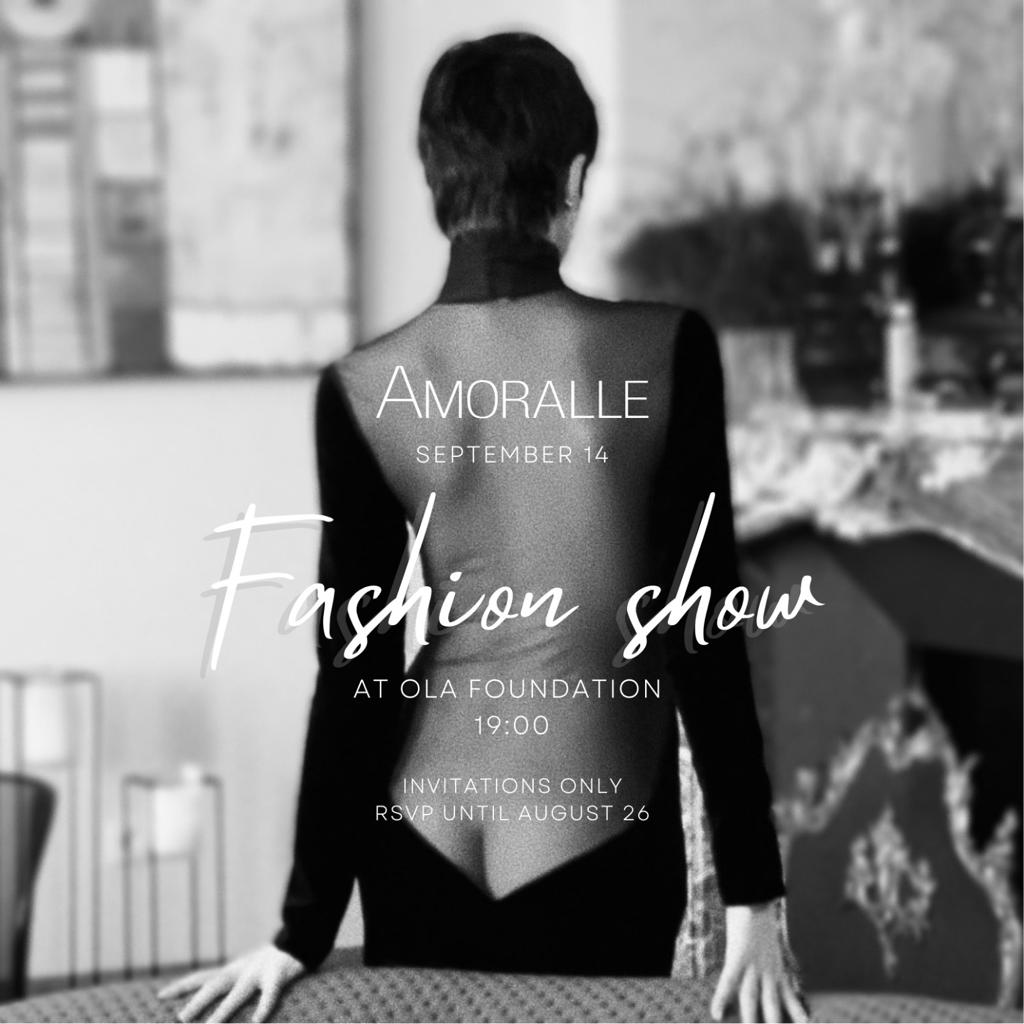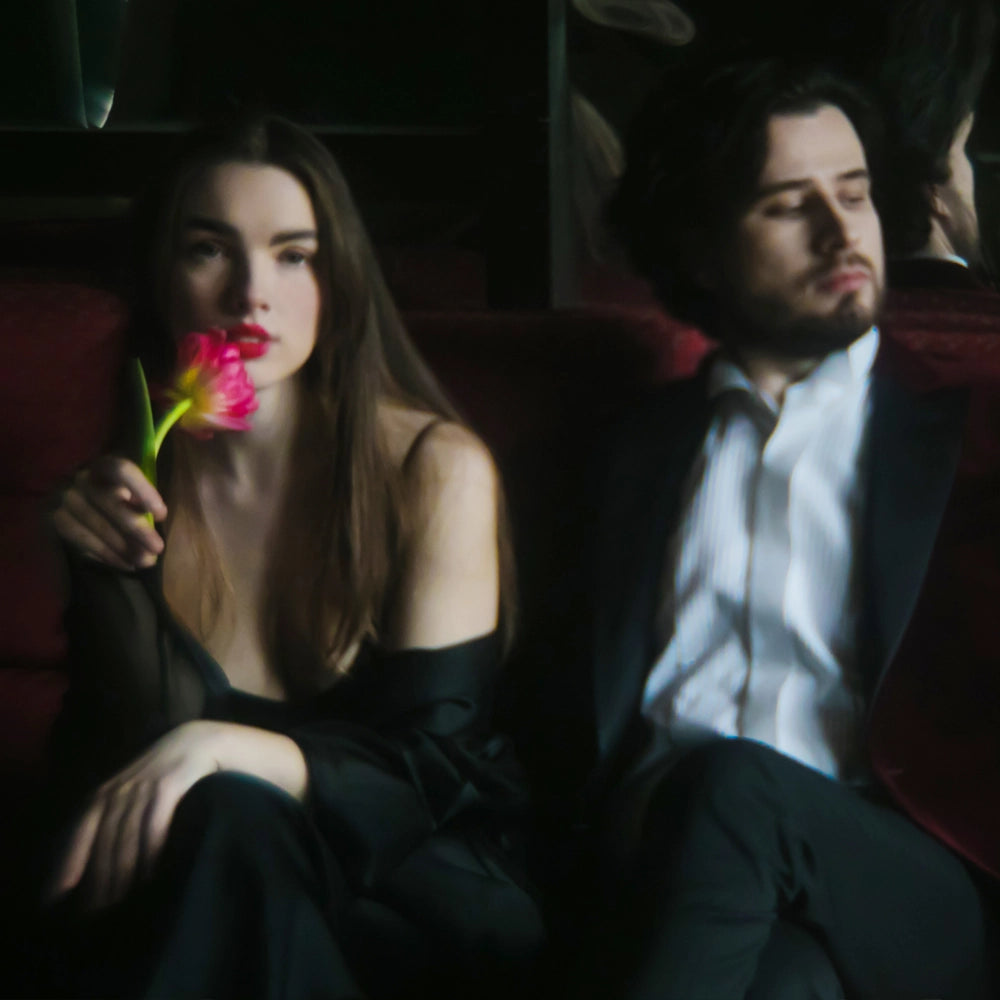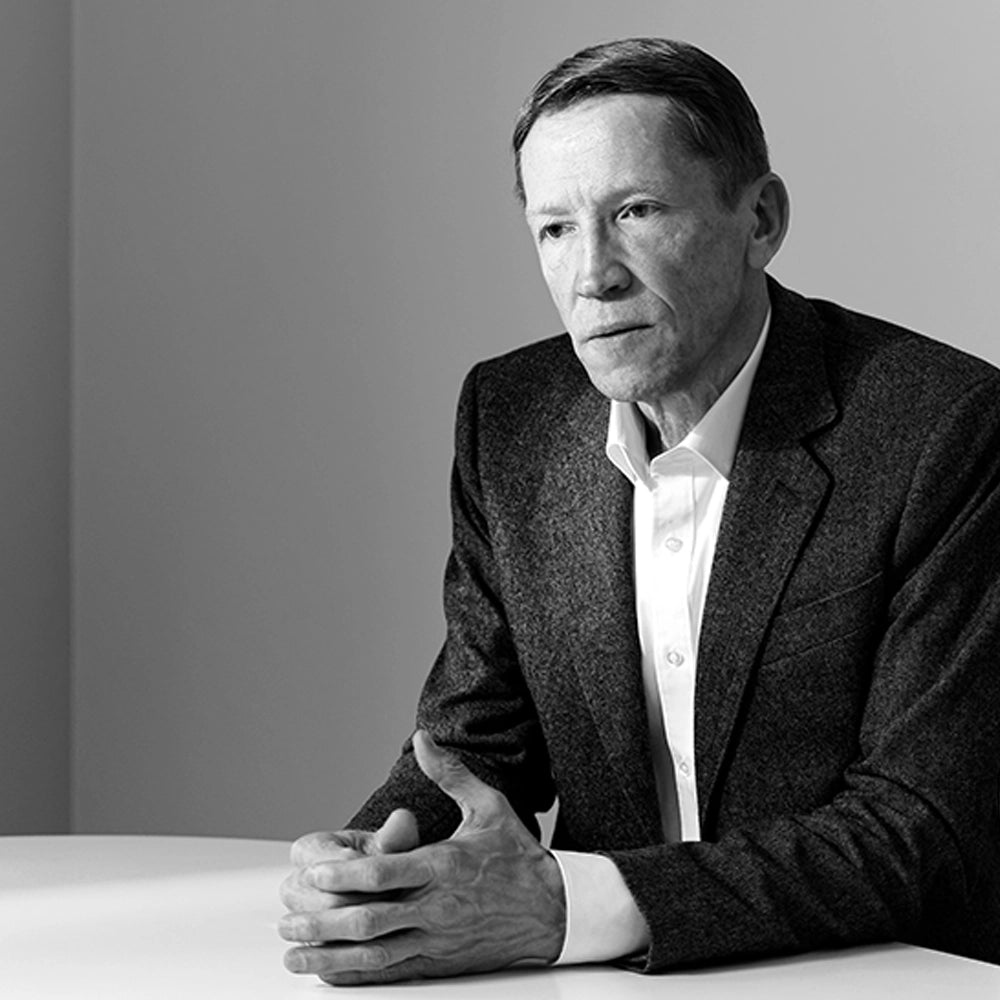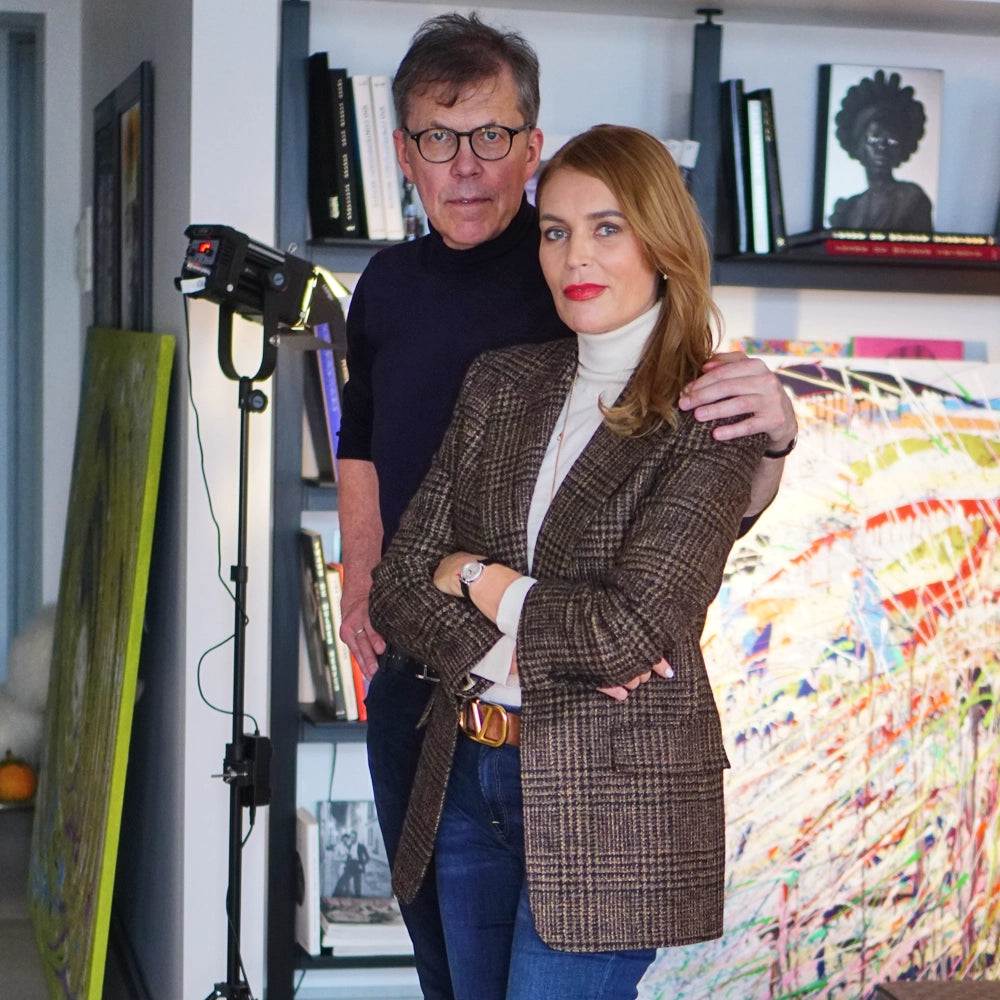 The Ola Foundation is a place where the mind and heart meet.
This building is my manifesto as an architect and builder. In my understanding, this is how we can look at the essence of this complex technological century through architecture. The building is dominated by glass, concrete and wood, which I believe are the three pillars on which the construction and architecture of this century is based.

OLA Foundation
A space for new ideas and synergies in Latvia with the aim of promoting the contemporary process of societal transformation.